Molly is a senior in high school from New Hampshire and recently volunteered with Color My World in Peru. We asked her to share her experience with us for our campaign #CMWvolunteer.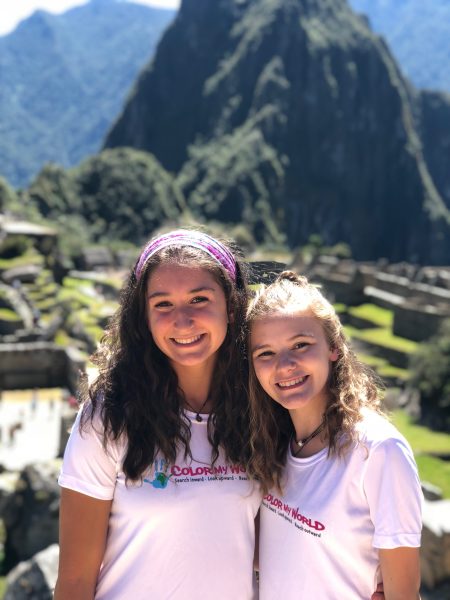 How did you hear about our organization?
"I heard about Color My World through conversation in my town, because Angela had lived here for a while and was well known among my friends' parents. Color My World is a well-known organization where I live, so it had been something I had just heard about many times."
Why did you pick the trip/country that you went to?
"I chose to go to Peru with Color My World because all of the trips in the organization have great programs for helping people and volunteering, but the "touristy" part of Volunteer Peru was the reason this trip stood out to me. Going to Machu Picchu was something that had been on my bucket list for a while, so seeing that really made my entire volunteer experience even better."
Did you come with a friend or your family?
"I came with one of my best friends Liv and I am very glad that she came with me. It was nice to have a friendly face that I knew in the beginning, but it did not feel like I was still at home with my parents watching me. It was a perfect balance of independence and comfort."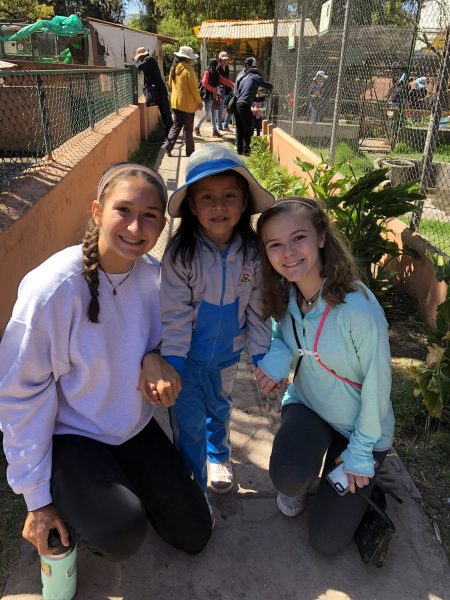 Did you fundraise for your trip? If so what did you do?
"Liv and I set up a Go Fund Me page to raise some money for the donations to the school. We were able to raise nearly $500, which helped us buy school supplies, shoes, and small activity things for the kids. We were also able to get donations from the elementary schools in our town because our friend's mother is a teacher, so most of our school supplies were generously donated by her and other parents in our town."
What were some of your favorite activities/projects?
"I really enjoyed the medical clinic project we did with the kids. Even though I was only taking the height and weight of the kids and checking their development on a chart, I still felt like I was doing something important and really helping these people. This was especially important to me because my dream is to become a doctor and work with Doctors Without Borders someday, so this gave me a glimpse of what I want my future to be like, and it felt really great."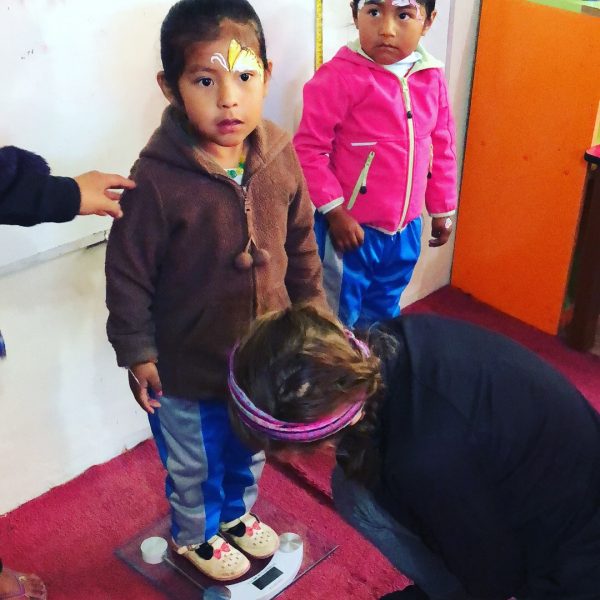 What lessons did you learn while volunteering?
"While volunteering, I learned that is it very easy to form close connections with people no matter your circumstances. I spoke absolutely no Spanish going on this trip, but I was still able to make a few friends at the school who would call me "mi amiga". Even though we didn't speak the same language, the kids at the school were so eager to spend time with us and get to know us as much as they could, which was very special. In another sense, I am usually not a very outgoing or talkative person except with a few, close people. However, by the second day, I became very close with my fellow volunteers and was quickly brought out of my shell. The people that volunteer with Color My World are truly special and I became very close to them very quickly."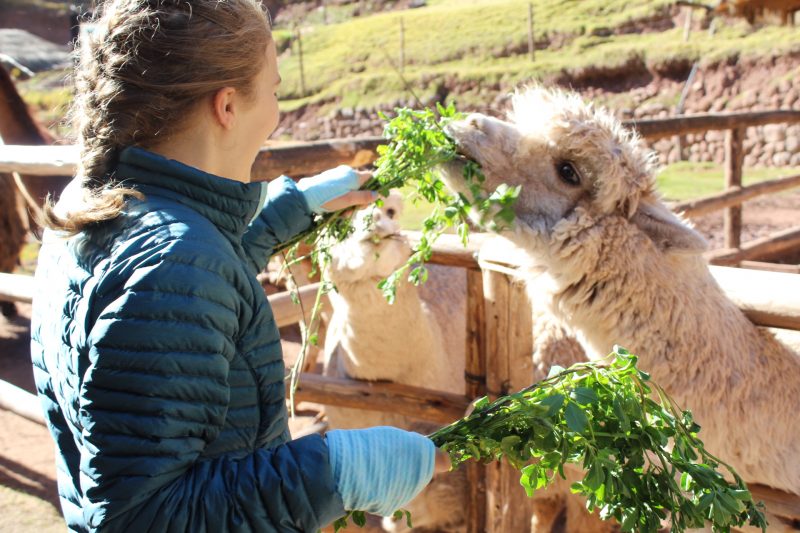 What would you tell future volunteers?
"The most important piece of advice I would give future volunteers is to have an open mind going into the trip. The schedule changes, you don't know exactly what you're doing each day, and you're eating new foods you don't usually like, but it is all part of the experience and you just have to embrace it. Sewing dolls and speaking Spanish are nowhere near specialties of mine, but it's all a part of the journey and becomes central to your experience no matter which trip you do with Color My World."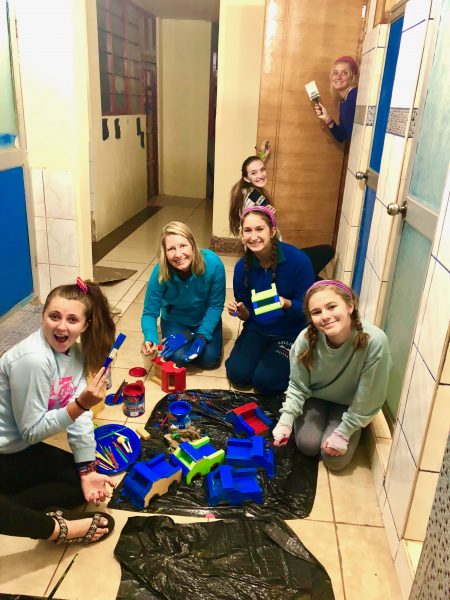 Do you have a funny story from the trip?
"When we were making dolls, Brandon happened to mention that he listened to screamo music. Obviously, we were all interested, because Brandon is the last person you would ever expect to listen to screamo, and we forced him to play it for us while we sewed. He turns on this heavy metal screamo music and starts head-banging and we all start cracking up. It was the funniest thing I've ever seen because he just looks like a little teddy bear jamming to hardcore screamo and its the most ironic combination ever. I have to admit, I have been jamming to "Blank Space" by I Prevail in my car lately, so I highly recommend 🙂 "