VOLUNTEER PERU 2020
Color My World is excited to announce our 2020 humanitarian expedition to Cusco, Peru!
Two sessions sold out overnight last year!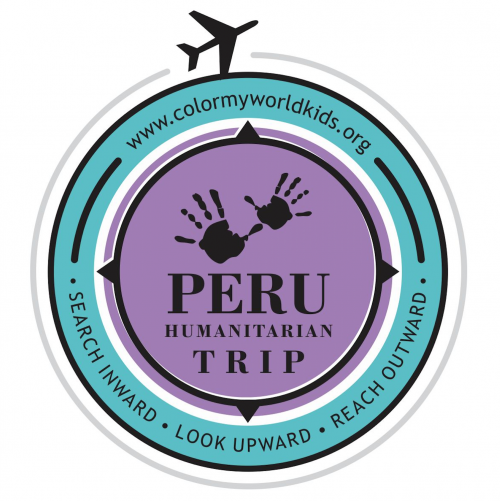 We will be working in San Gabriel at a small private kindergarten, not receiving any governmental support. We want to provide a healthy school climate, where underprivileged children can have qualitative education but also where they learn about values, group work as well as individual development. 
Color My World will be working on a variety of improvement projects at the school and spending a lot of time with the Peruvian children, teaching them English, playing games, sharing art education and teaching them mini-classes. The volunteer house where will stay is located at San Sebastian District, at 10 minutes in taxi from the main square of Cusco.