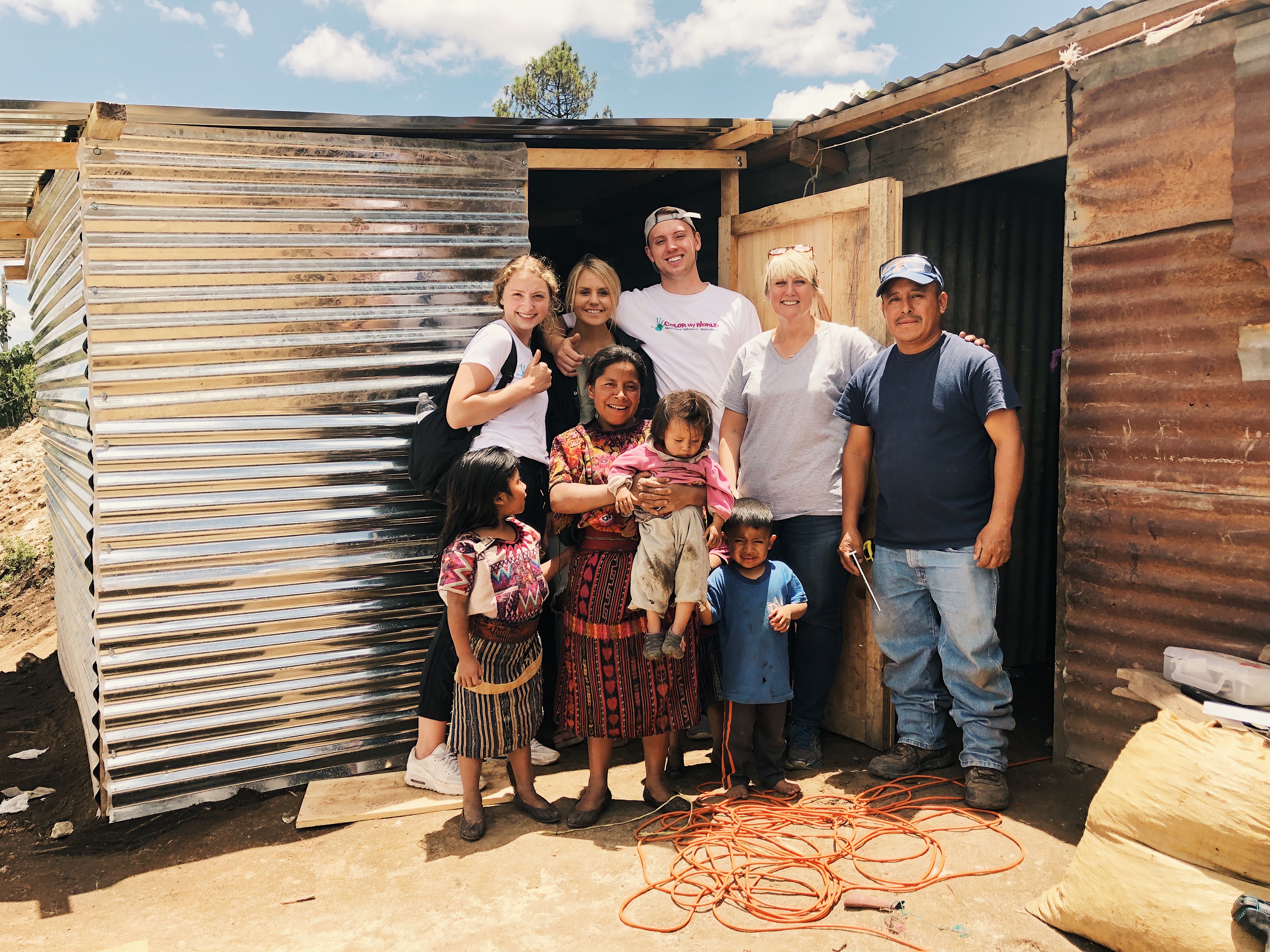 For many people, going abroad is an opportunity to have fun and experience new things. However, for Savannah Corallo, traveling with Color My World had a much larger impact. Savannah took a trip to Nicaragua and describes the culture shock she faced. She says, "we had gone into this little community that was being completely rebuilt. I've never seen anything like that…I feel like it's really hard to understand until you're actually put in that situation. You're just seeing it and you [think],' this is way worse than I thought it was.'" Savannah then explained that she was able to overcome the initial culture shock and experienced a lot of growth because of it, "…after I had processed being in a different place, I have just come to love the experience! I really liked how Angela made it super fun, but it was also very service-oriented. I was able to develop my character and it actually really helped me figure out what I wanted to study in college! I am currently majoring in international studies". Doing humanitarian trips is an opportunity much richer than just seeing new places–it gives those participating in the trip the chance to grow and serve and change their lives.
Savannah also shared some of the things she learned about service while traveling with Color My World. She told us, "one thing I really loved about the way that Angela structured her trips was that it wasn't like we were going in already knowing what we were going to do. It was more like, once we got there, she would ask them what they needed help with and ask what we could do for them; rather than us just telling them we were going to do. I don't feel like that would have been as helpful. It's more thoughtful when you do it this way."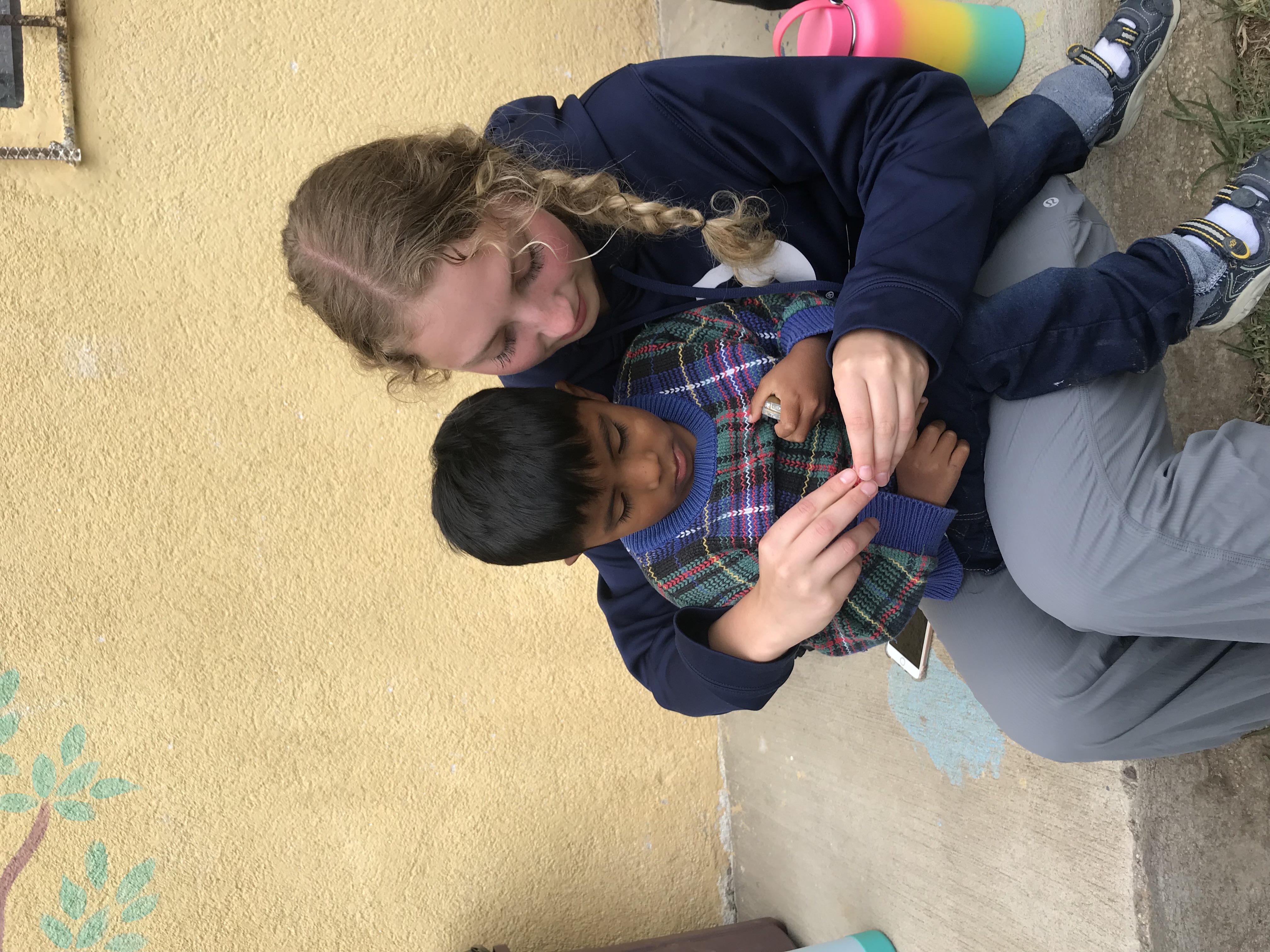 Savannah came to understand that an important part of service is coming to know and truly care about the people you are serving. She continued, "learning to love everyone as they are is something I've taken with me. I can just meet someone and have an appreciation for who they are. I think traveling has really helped me with that, as well as serving other people. Serving other people gives you a deeper love and appreciation for life. It makes me really happy!"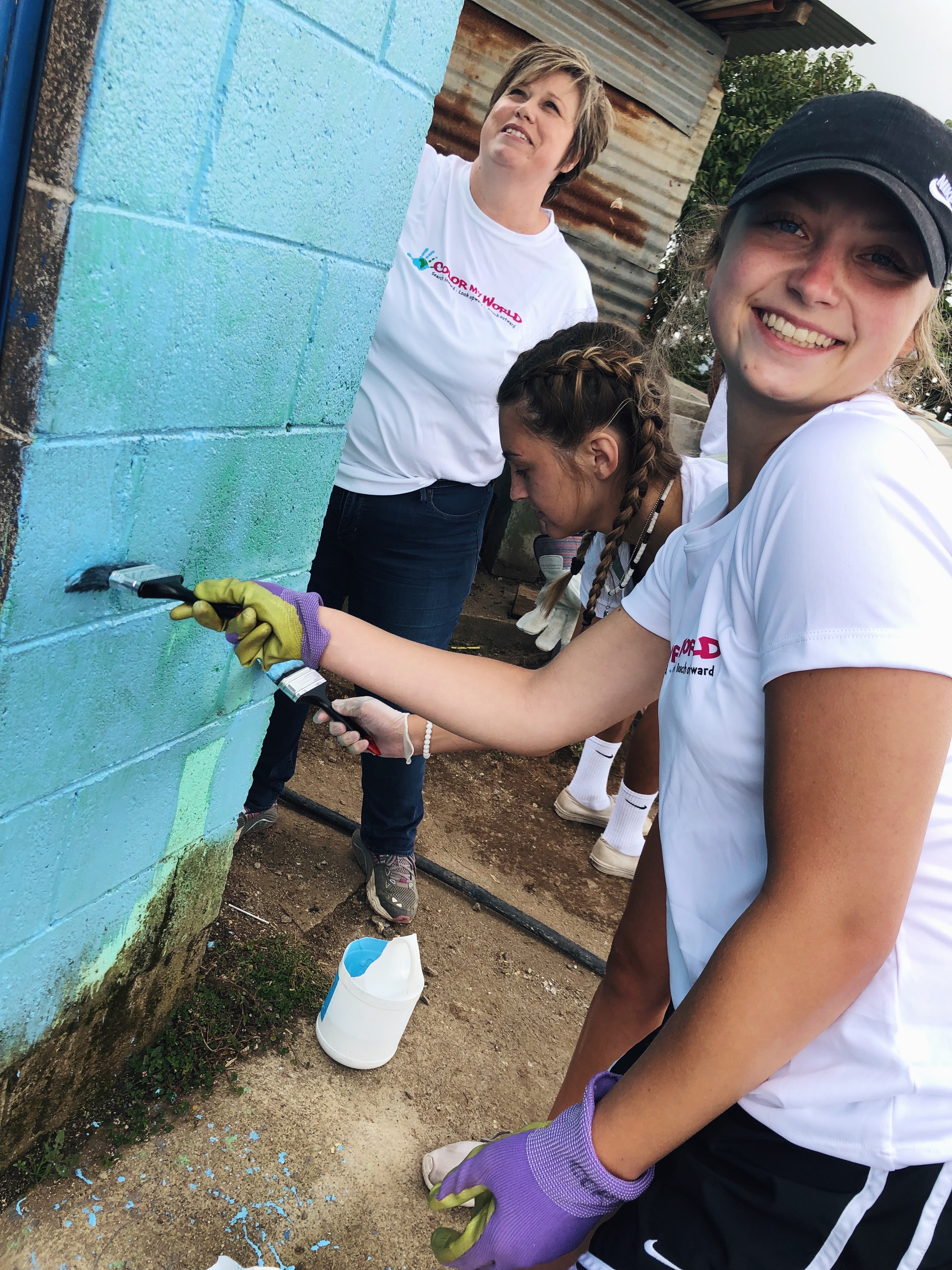 Traveling with Color My World gave Savannah a new perspective on life. As she turned outward and served others, she discovered that she was deeply changed inwardly and gained a greater understanding of herself and the world. She found a major that she loves, made lasting friendships, and has experienced a deep and lasting inward change.