Will is a high school student from New Hampshire and recently volunteered with Color My World in Peru. We asked him to share his experience with us for our campaign #CMWvolunteer.
How did you hear about our organization?
"I heard about Color My World from my cousin Bella in Vermont who went to Nicaragua the year before with Color My World."
Why did you pick the trip/country that you went to?
"After hearing about Bella's experience with Color My World I knew I wanted to go the following summer. The idea of helping others in another country and learning about their culture seemed exciting. I chose Peru because it provided the ability to work with children and teach them English. Machu Picchu was also a day trip and I have wanted to go there for many years. This provided me with the best of both worlds.Helping others while seeing a beautiful country."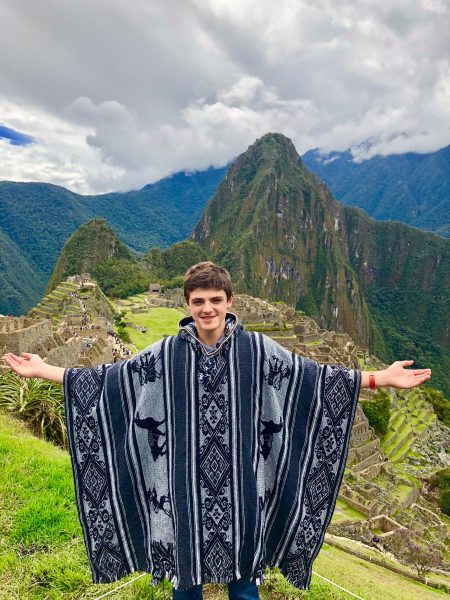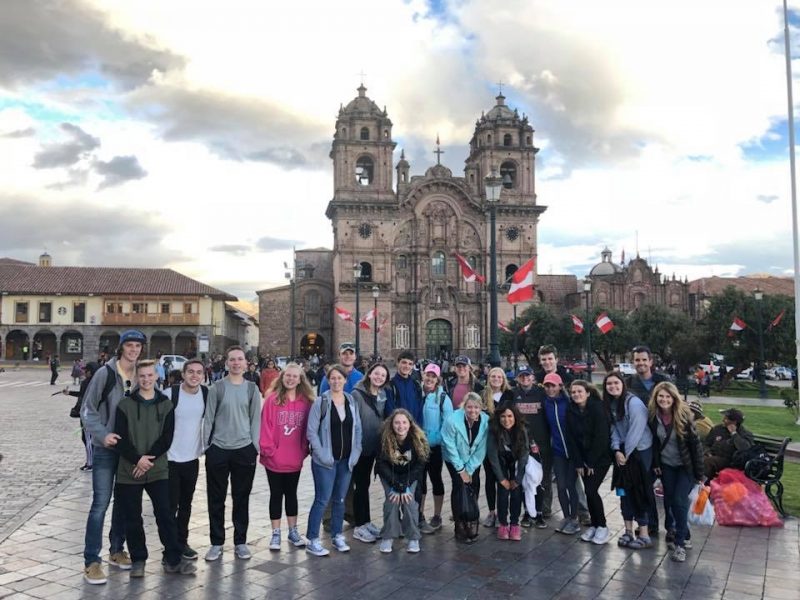 Did you come with a friend or your family?
"Yes, I came with my cousin. My cousin and I grew up 4 miles from each other and went to school together. Then my family moved away 5 years ago. This was an opportunity for Bella and I to hang out more and spend time together before she goes to college next year."
What were some of your favorite activities/projects?
"My favorite activities were working with the kids because they always had this sense of joy to them and they made you feel like you were making a difference. I feel like I will always remember the kids and what they did for me even though we were there to help them. We had a party for them at the end which was a lot of fun for them and us. They were so happy to be a part of it."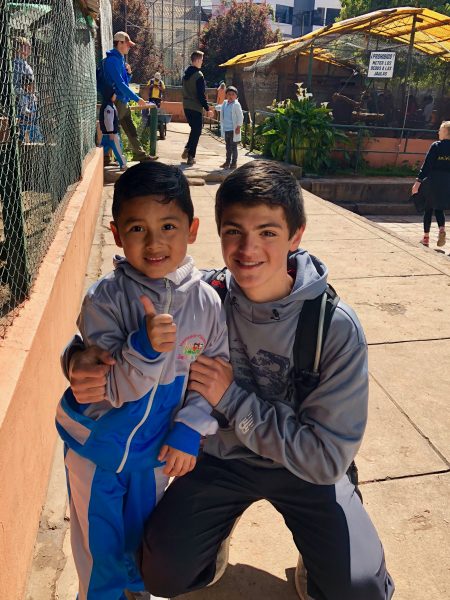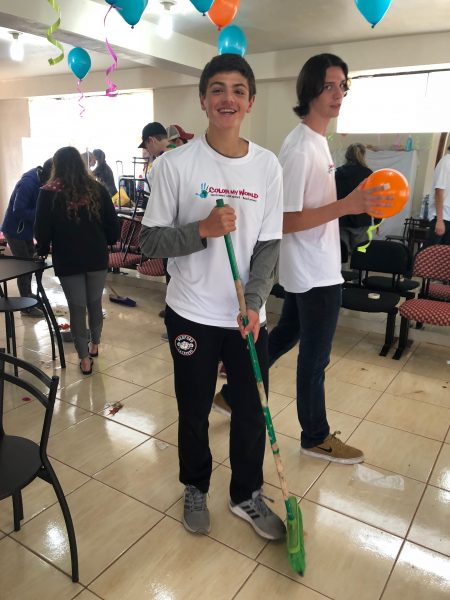 What lessons did you learn while volunteering?
"I learned that while you volunteer it's not about you but the people around you but also that when you are helping them out they are also helping you out in unimaginable ways."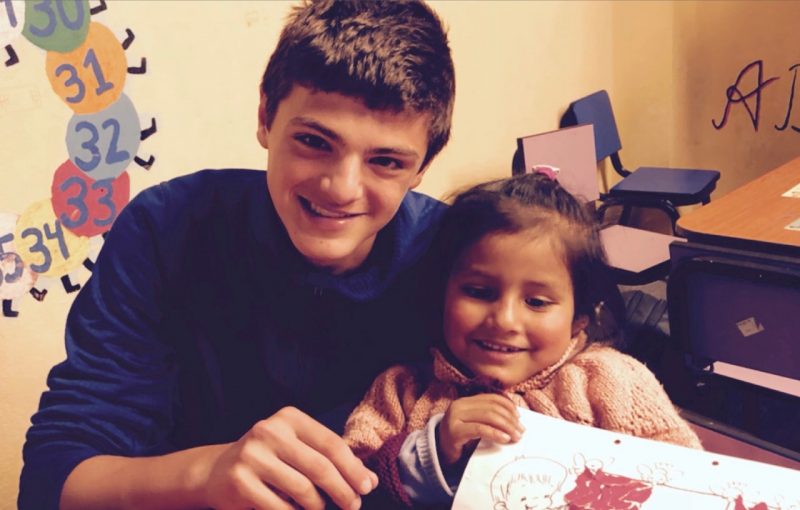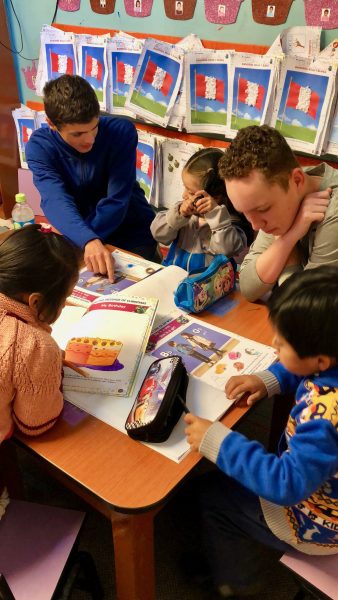 What would you tell future volunteers?
"I would tell future volunteers to open themselves up to the kids and the culture because they are great loving people. Try new things and have fun!! I also want to say always prepare for the weather down there because it can change drastically."