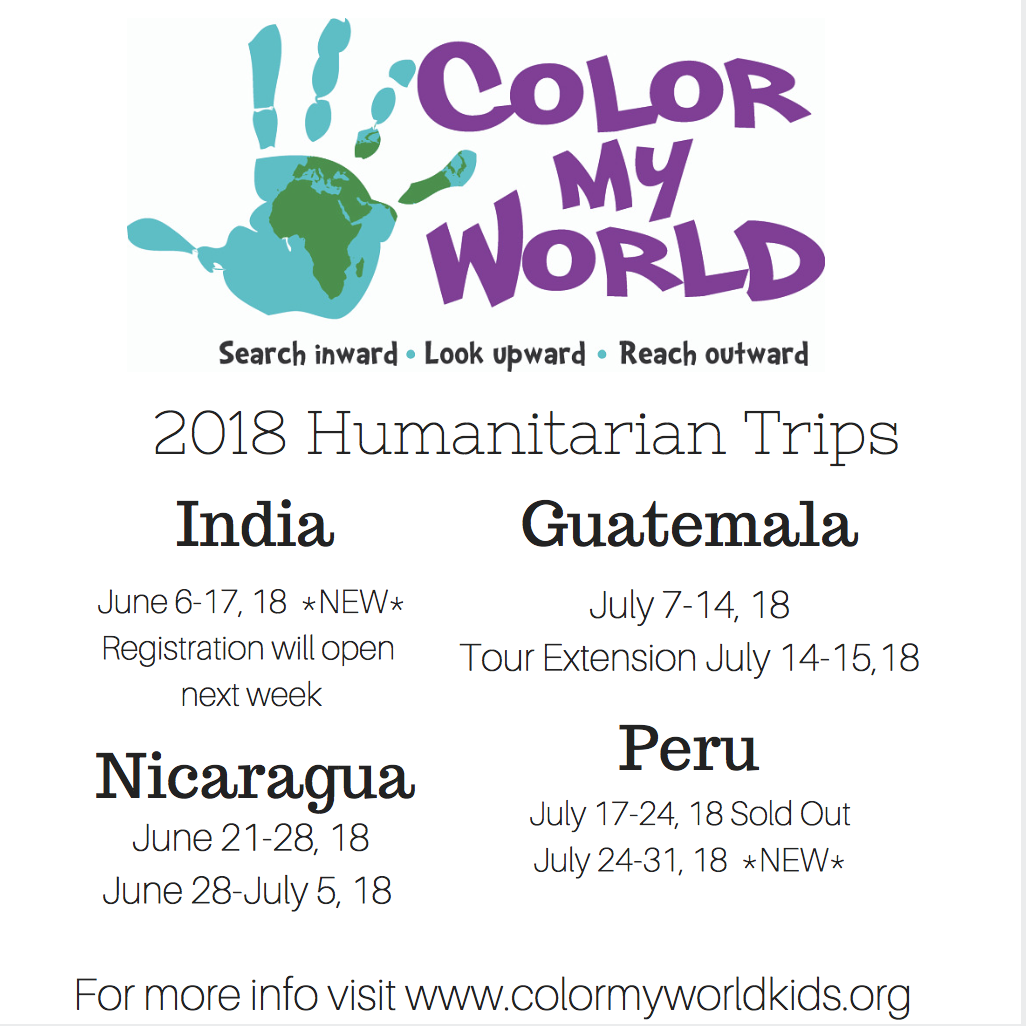 Our summer registration opens on October 15, 2017 for all of our programs. We are excited to add Kenya to the mix this year! All programs will be on a first come, first serve basis! As you remember from last year, some of our most popular programs sold out over night.
Check out Louise in this photo below! He is just one of the lovable orphans who will melt your heart!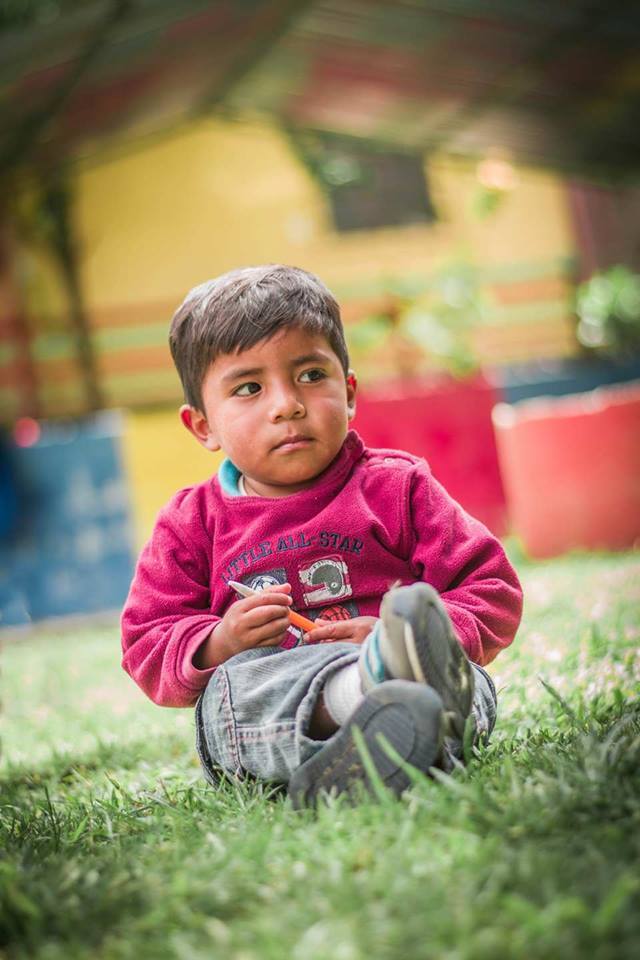 Don't wait to reserve your spot and change lives! Invite your friends and your family!