Join us in colorful INDIA where we have a variety of humanitarian projects we will be working on. India boasts an atmosphere like no other place in the world.
The diversity of people, religions, culture and economic challenges abound.
We will be working at several different projects as we travel around the golden triangle of India.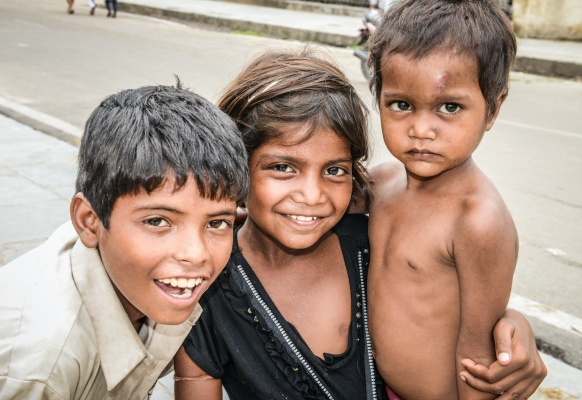 We are only taking 15 people on this amazing journey and like each of our Color My World expeditions this program will sell out fast.
Do something only people of doing with Color My World summer! Come to India and change lives and in the process change your own life.