Thank you to Cintas who delivered hygiene kits and over $10,000 worth of hospital grade towels for Hurricane Sandy victims. Hillary Hughes personally delivered some of the towels to New Jersey with Brian Hughes. We hand delivered a suburban full to Brooklyn to Operation Sandy that went directly to a hard hit area called the Rockaways almost the minute it was unloaded.
Most of our kits and supplies were delivered to Toms River, NJ on a huge flat bed with our partners Operation NH.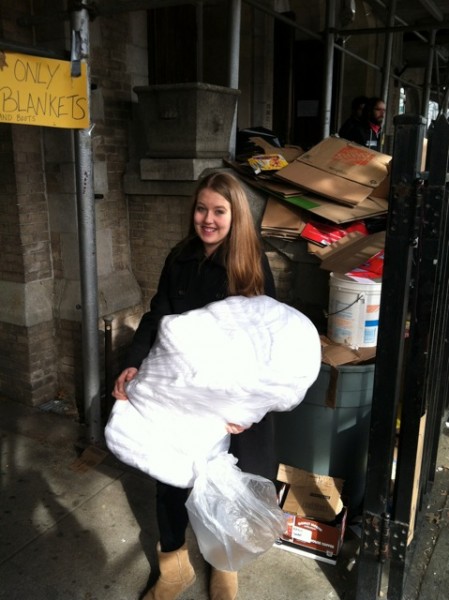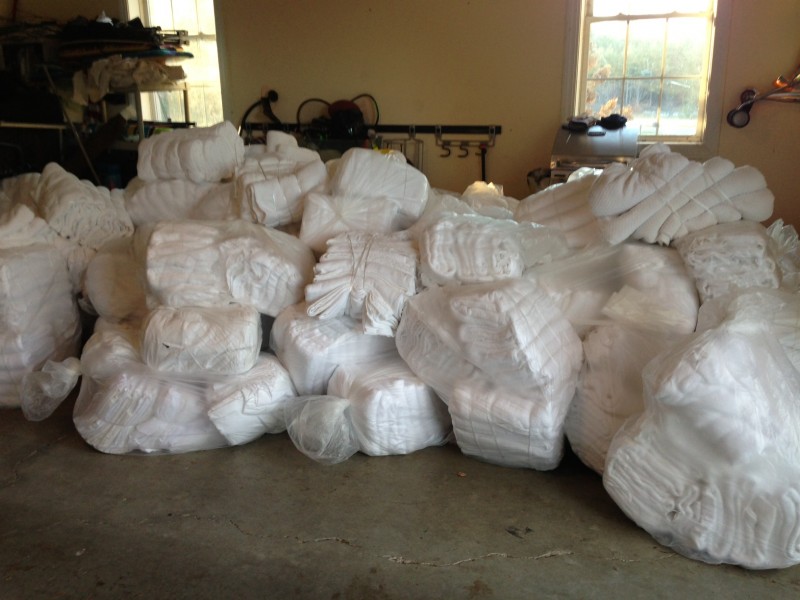 Headquartered in Cincinnati, OH, Cintas Corporation provides highly specialized services to businesses of all types throughout the world.
Cintas operates more than 430 facilities in North America, Europe, Latin America and Asia, including six manufacturing plants and nine distribution centers. The company employs approximately 30,000 people.
Company revenues were $4.32 billion in fiscal year 2013. Net income for the year was $315.4 million, and earnings per diluted share were $2.52.
Cintas was founded by Richard T. Farmer, Chairman Emeritus. Scott Farmer was appointed Chief Executive Officer in 2003 and J. Phillip Holloman was appointed President and Chief Operating Officer in 2008. Robert J. Kohlhepp is Chairman of the Board.