This blog post was written by Morgan Lowe, a Volunteer Director who traveled to Nicaragua with Color My World in 2016 and will be with us during our 2018 trips as our Registered Nurse. She helps with fundraising as well and last month raised over $1100 at a fundraiser with Chipotle so we asked her to share her experience!
"As I was sitting in a local Chipotle franchise a few months ago, I saw a flyer that caught my eye about fundraisers with Chipotle. Now, normally, if ones goes into a fast food establishment and sees a fundraiser, it is most likely for an elementary school or high school sports team. I decided to take the flyer and when I got home looked into the requirements a bit more in-depth. What I found was that Color My World qualified for most of these fundraisers that I have seen. So, I decided to start the application process and see what happened. From the information I found, 50% of the sales from CMW supporters would be given to CMW after the fundraiser. I was able to pick the location, time, and date and Chipotle even provided me with these great flyers!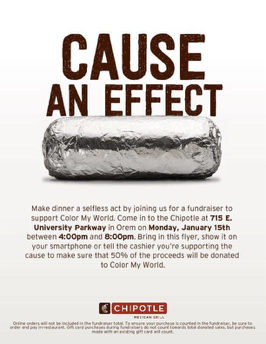 So, about 2 weeks before the scheduled event, I created a Facebook event and started sharing and publicizing the night like crazy. I called the event "Chipotle for Charity" and went to town. I picked this night because the Provo location of Chipotle gets a lot of traffic and Monday nights in Utah are big family nights as well as it being a holiday, I expected a good turnout.
I had gotten a corporate email a few weeks before the event saying that we were not permitted to hand out flyers at the location during the event which would have greatly increased our donation. So, I decided to call the manager, Luis, and talk with him about it. He was more than welcome to let us come in to answer questions during the night and promote the fundraiser.
So, the day of the fundraiser came. I printed flyers and picked up cookies for all the Chipotle staff. Having worked in the food industry and just retail in general, I know that cookies and acknowledging what these employees were doing that night would make them more apt to be on our side and help promote the fundraiser.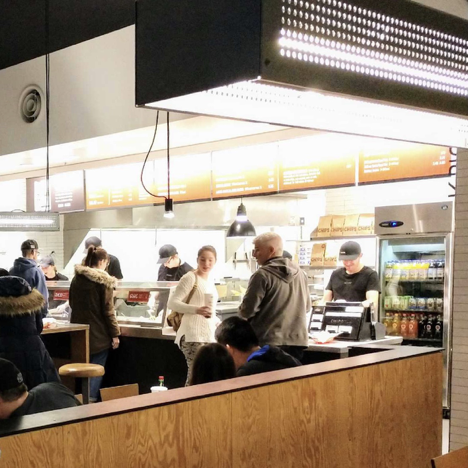 It started at 4 pm and by 5 pm, the manager had come outside and told me that he was going to count the entire night's sales toward the fundraiser and that I didn't need to stay outside. He felt bad I was out in the cold but could see it was something I was passionate about, so he bought me dinner and told me to come inside. Major props go to Luis because he was definitely the Hero of the Day.
The fundraiser was definitely a success and went off without a hitch. Many companies do fundraisers like this or host similar events that allow them to get tax breaks and bring in some good publicity. In 4 hours that night, we raised over $1100 for Color My World! This was a great fundraiser because it allowed people to donate while doing something they would normally do anyway- eat dinner. But if you're having a hard time coming up with the funds to join us abroad this year, or even next, just get in contact with Morgan Lowe (me), one of our volunteer directors, and she can help you brainstorm and get all the necessary information you need to help get you on one of our trips!"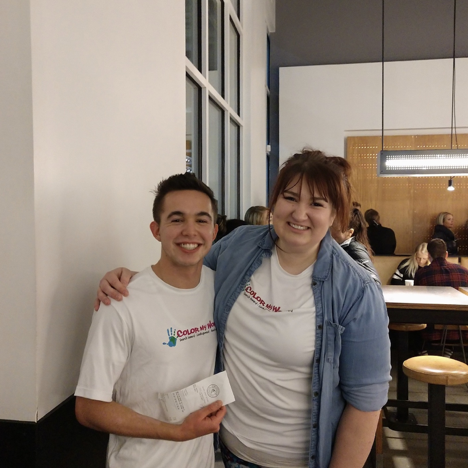 How can you apply to have a fundraiser at a Chipotle near you!
When filling out the application you will need this EIN 20-1831524 and our new address 12231 Joshua Tree Trail, Windermere FL 34786 to register.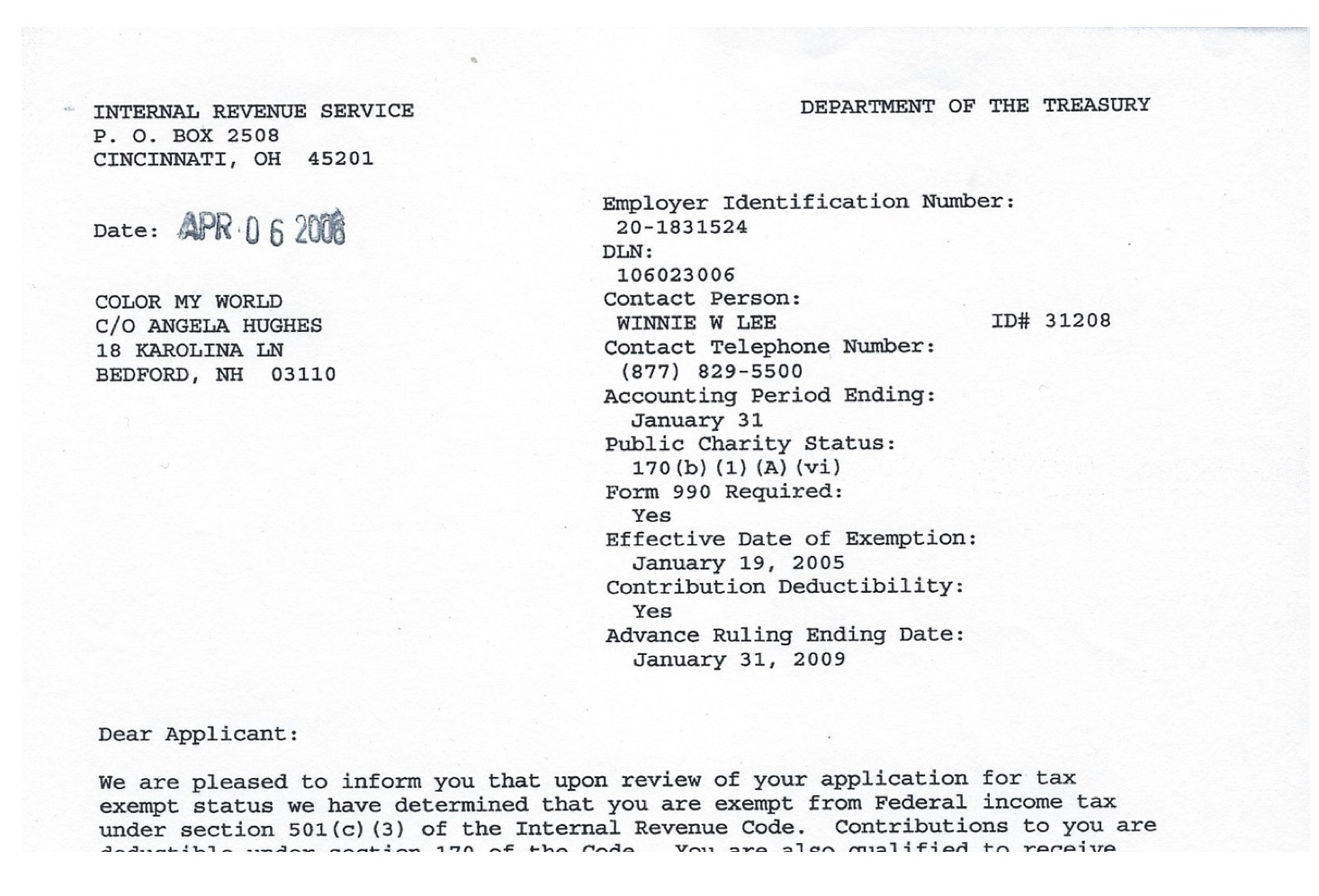 This is a great way you raise money for your trip with us this summer!