People all around the world give of their time volunteering and supporting those less fortunate than themselves. As a charity here at Color My World, we are amazed by the support provided by friends far and wide. We have been able to use those funds to build houses, schools, playgrounds, kitchens, and many, many more things. As a charity, we have met individuals and families who live day to day on limited resources, but are filled with purpose, love and compassion.
Below are three top tips that have impacted us as a charity, and have shaped what we do.
You will learn more than you can give.
It is common for volunteers to view these humanitarian trips as an opportunity to give of all that they have, and not expect anything in return. Volunteers set aside a week of their vacation, and pay to work. We are so grateful for these selfless volunteers, and their efforts.
One of the most special parts of volunteering is how much you learn as you give of yourself. No matter the age, or the reason for volunteering with Color My World, all volunteers leave learning more from the community that they will be working alongside than they could ever give.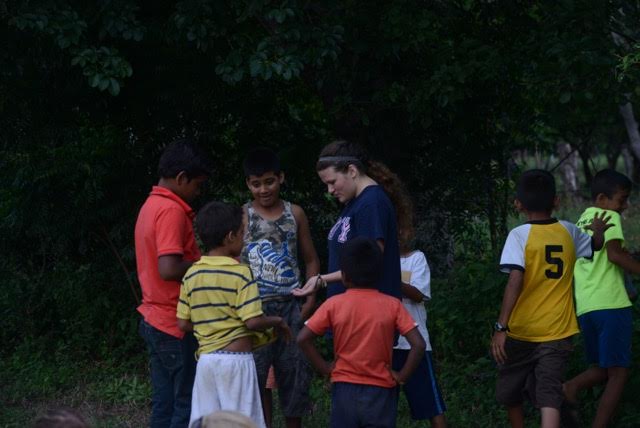 Learn the value of community and family.
With the development of technology and devices, we seem to have become more recluse, spending less and less time with those we love. Whilst volunteering, you will fill your time by interacting with the community. Here you will learn first-hand the value of strong communities and families.
One simple thing that always surprises me each year, is how connected everyone is. One morning each week we will say to one of the local teenagers that we want to play a baseball or soccer game that evening. A few hours later, we have a whole community with us. At these times I wonder, if I had to get my neighbours to join me in a game, how many would I know well enough to get to join me?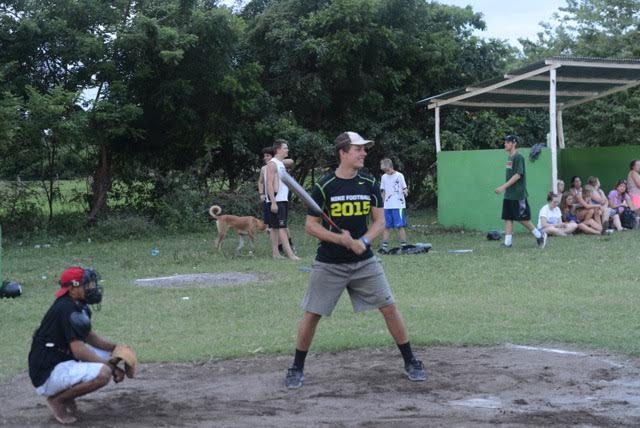 Address the real needs of the community
Our views on service develop and change with each passing year. When we began visiting Central America, the most important thing we could do was plan a project months in advance that we could properly prepare for, advertise and work on.
This last year however, we learned a real lesson during our humanitarian trips that has really shaped how we have approached 2017. A week before our first group joined us in Nicaragua there was an earthquake that impacted the region where we were going to be working. In that moment, the needs of the community completely shifted, and our plans as a charity changed. Within a few days, we planned to help an orphanage in a nearby city, donating funds and effort to help them recover from the earthquake.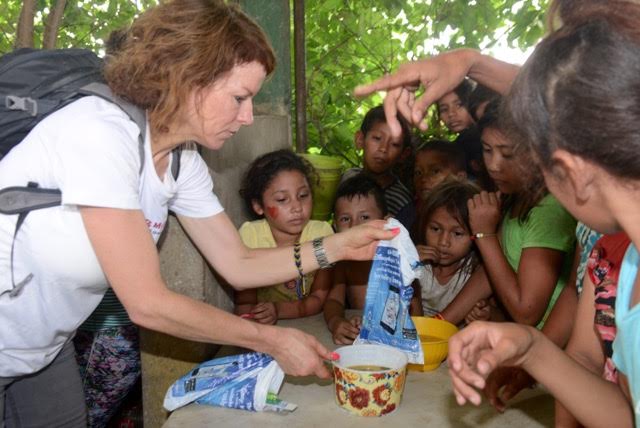 As a charity, we now joke around that our slogan is "subject to change," because we have learnt that lives and needs can change in a moment, and we are there to work with a community, not for ourselves.
During your time volunteering, you will have many personal moments. These are just a few that we are a charity have cherished, and have helped shape what we do. Take some time now to evaluate your reasons for volunteering, and how you are preparing yourself for the experience.