We all love to use Amazon. It's simple, easy, and has everything for sale at the click of a button. What makes Amazon even better though is the ability you have to give part of every purchase to your chosen charity, and today they have made it even easier to support people in need through making your daily purchases.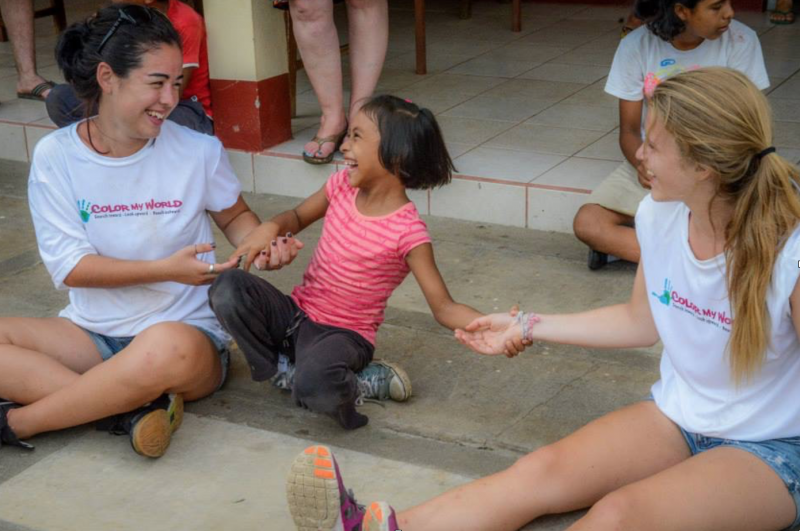 Today, for 1 day only, Amazon are giving 5% of all purchases to charities (if you go through the charity account). It couldn't be simpler. Click here, or on the image below, where it will take you straight to the Amazon Smile page. From here you can click on "start shopping" with Color My World, and away you go.

It is that simple.
Back in 2013, Amazon introduced their AmazonSmile program. The concept is simple, and doesn't cost you a cent. Every time you buy something on Amazon, whatever day, they will place 0.5% of the purchase into your chosen charity. So whether it's a new book or a new TV, 0.5% of every purchase goes straight to your chosen charity.
The 5% donations from each purchase on Amazon make a real difference to communities that Color My World volunteers with. From donating towards homes in Nicaragua to supporting orphanages in Guatemala. Each purchase that you make through Amazon Smile will go towards projects in Central America.