We dropped over $30,000 in hygiene kits and supplies to victims of Hurricane Sandy in New Jersey. We teamed up with a volunteer NH group that drove most of it down on an 18 wheeler and then we rented a truck and drove down as much as we could squeeze in.
Here are some photos of the event that changed the East Coast and humbled a nation, once again.
\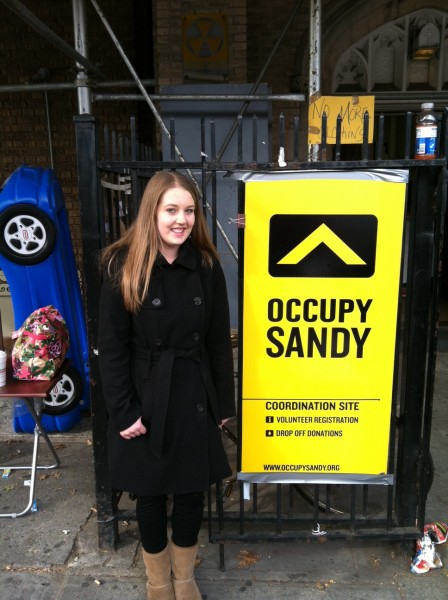 Hurricane Sandy (unofficially known as "Superstorm Sandy") was the deadliest and most destructive hurricane of the 2012 Atlantic hurricane season, as well as the second-costliest hurricane in United States history. Classified as the eighteenth named storm, tenth hurricane and second major hurricane of the year, Sandy was a Category 3 storm at its peak intensity when it made landfall in Cuba.

While it was a Category 2 storm off the coast of the Northeastern United States, the storm became the largest Atlantic hurricane on record (as measured by diameter, with winds spanning 1,100 miles (1,800 km)).Estimates as of March 2014 assess damage to have been over $68 billion (2013 USD), a total surpassed only by Hurricane Katrina. At least 286 people were killed along the path of the storm in seven countries.

Sandy developed from a tropical wave in the western Caribbean Sea on October 22, quickly strengthened, and was upgraded to Tropical Storm Sandy six hours later. Sandy moved slowly northward toward the Greater Antilles and gradually intensified. On October 24, Sandy became a hurricane, made landfall near Kingston, Jamaica, re-emerged a few hours later into the Caribbean Sea and strengthened into a Category 2 hurricane.

On October 25, Sandy hit Cuba as a Category 3 hurricane, then weakened to a Category 1 hurricane. Early on October 26, Sandy moved through the Bahamas.[6] On October 27, Sandy briefly weakened to a tropical storm and then restrengthened to a Category 1 hurricane. Early on October 29, Sandy curved north-northwest and then moved ashore near Brigantine, New Jersey, just to the northeast of Atlantic City, as a post-tropical cyclone with hurricane-force winds.- Wikipedia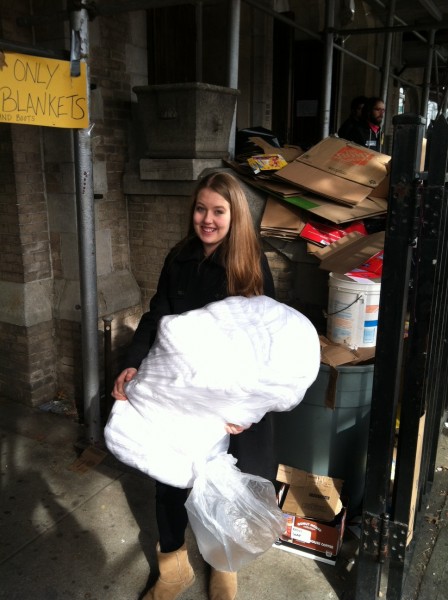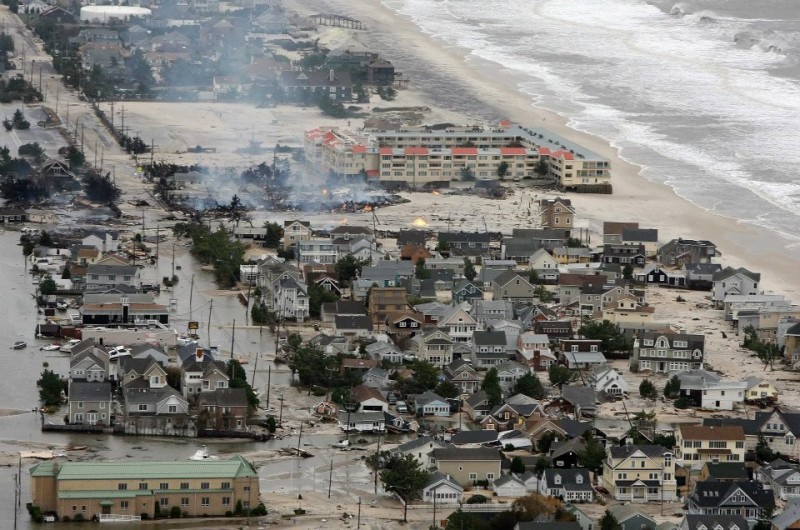 Hurricane Sandy pummels the Jersey shoreline.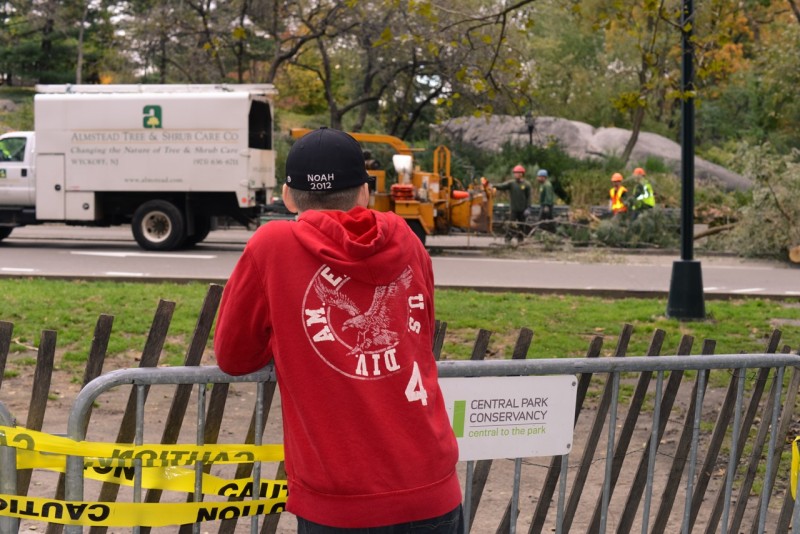 Noah Hughes visits Manhattan to access the damage and views the destruction of Hurricane Sandy.
Trash fills the street of NYC as power is out over half of Manhattan.