Eric Williams of Arizona, joined us in the Dominican Republic to announce a new home to The Alamonte Family and gave a donation of $1000.00 to start the building process.  Watch the video below to see the emotional announcement!
:
This house is dedicated to Eric's wife Monya who is a breast cancer survivor.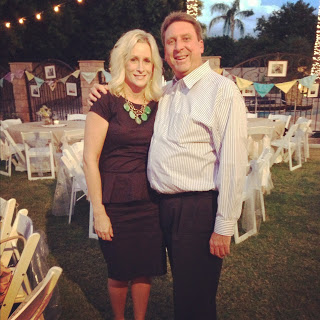 On July 31st, 2009 Monya was diagnosed with stage 3 Breast Cancer.
We have named the house in her behalf and are raising money in her name.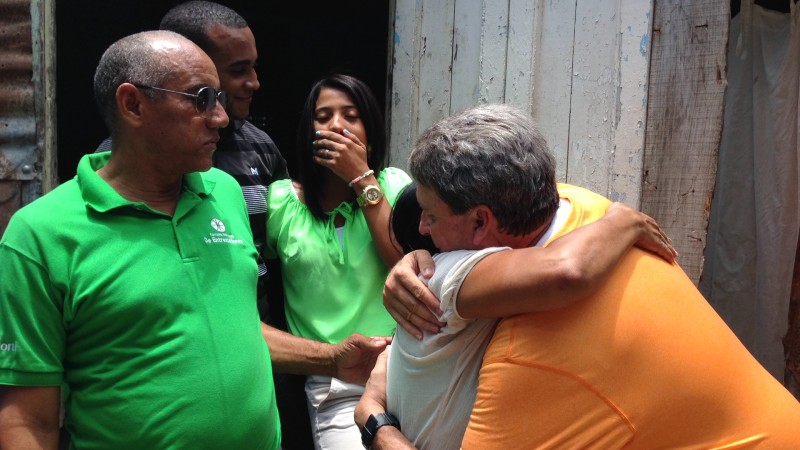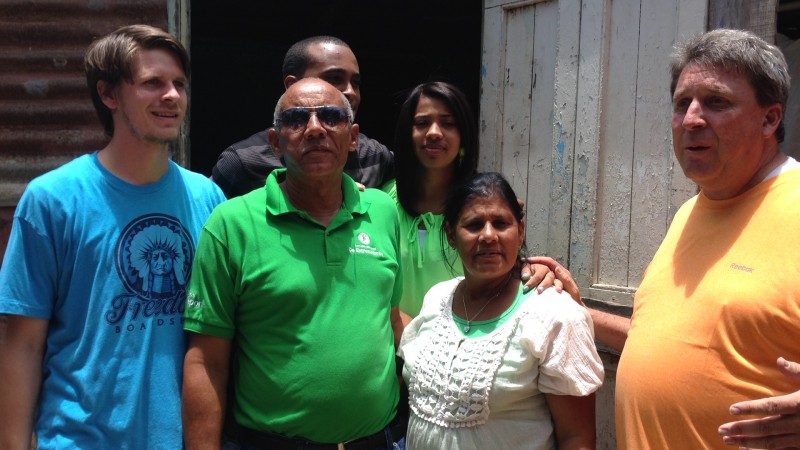 Here is a glimpse of the house in it's current state.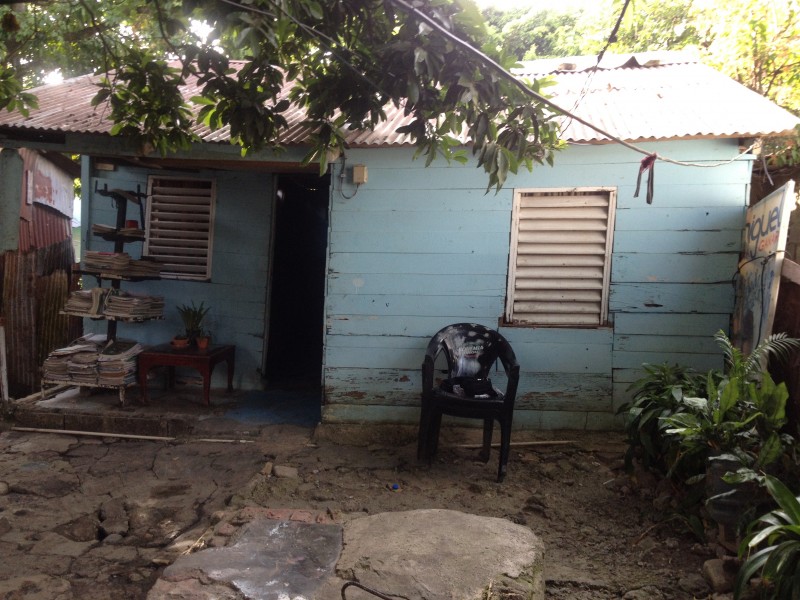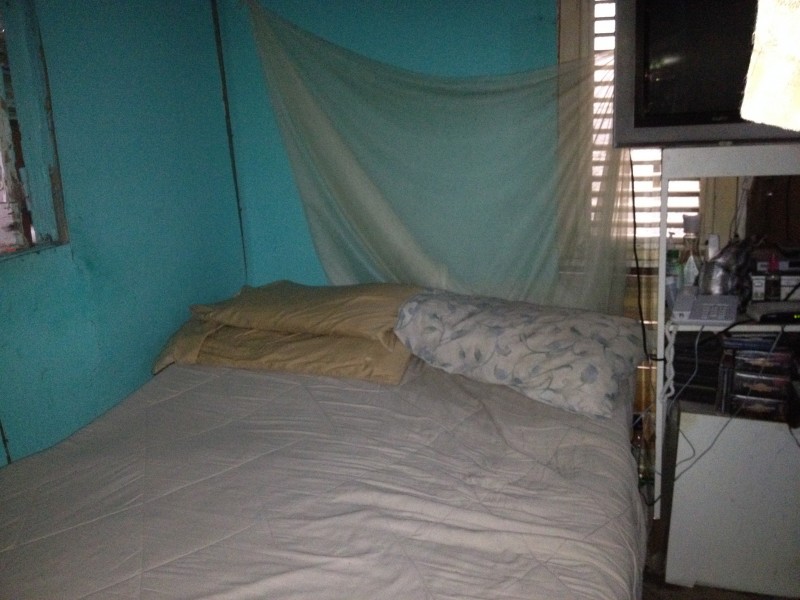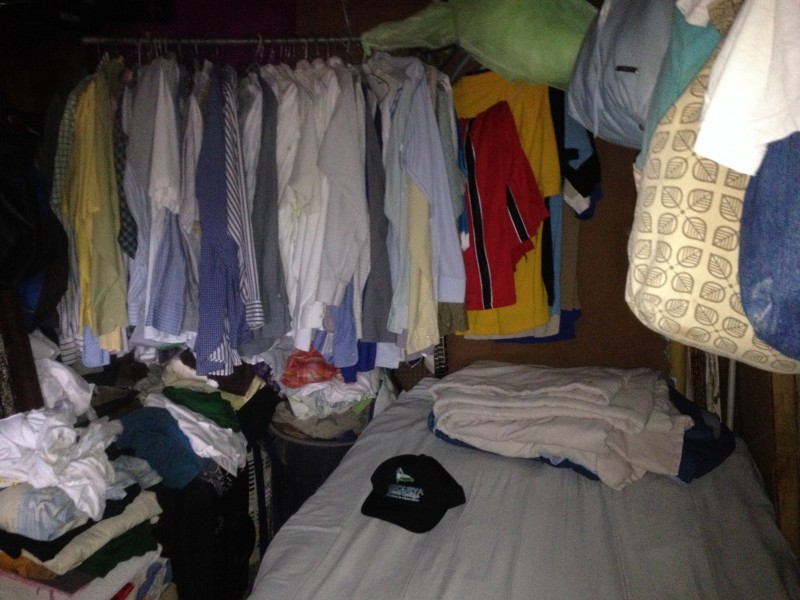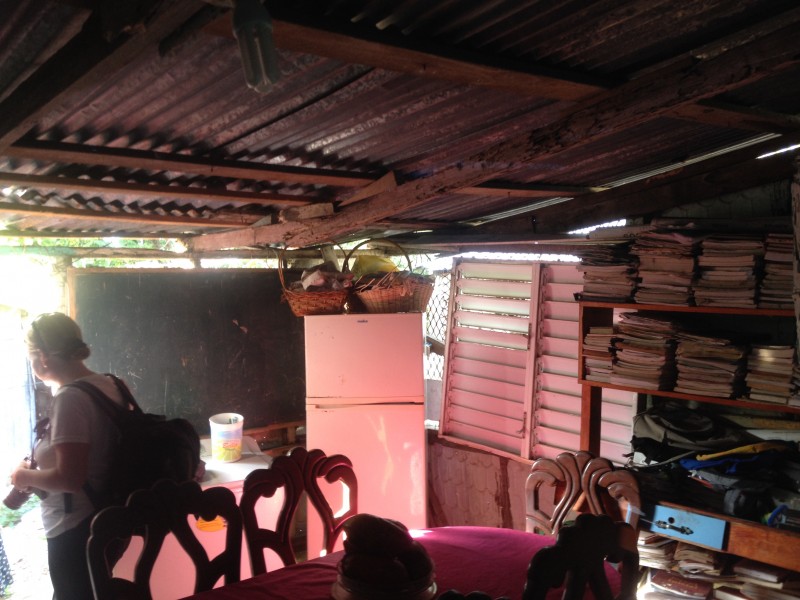 Facts-
* Each cinder block house cost $6000.00 to build.
* Our goal is 5 homes total in 2014.
* We built 2 more homes in Feb 2014.
* We have raised enough money for 1 houses on this fundraiser so far!
.
* Each house takes about three weeks to build.
* We have hand selected each family. We feel it is important to select families who are serving others in the community and can help themselves.
* The current conditions of homes are deplorable. Dirt floors, unsanitary conditions.
* Often the rain will flood the houses 4 feet deep, it is difficult to raise children in these environments.
* We have built 2 homes in this year in the same neighborhood. We have one currently in progress and this home will be home #4.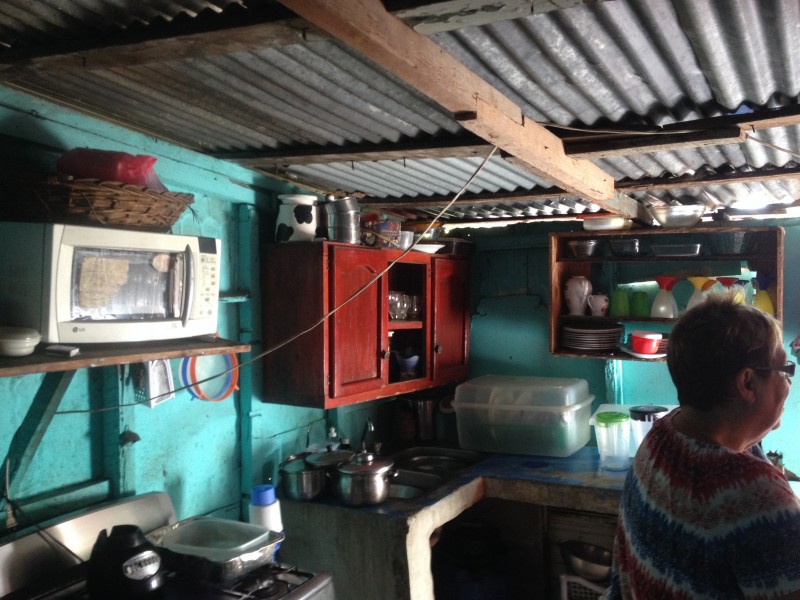 Help make these homes a dream come true by donating!
Even small donations help….it takes a village!