Bedford Non-Profit, Color My World hosted a Community Benefit Pasta Dinner and Silent Auction to raise funds for long- time Goffstown Resident Richard & Elaine Schaffner for their son Jacob, (age 7) who has been battling pediatric cancer of the kidney.
On June 2nd, a tumor about the size of a man's fist had grown inside his left kidney and needed to be removed. The surgery was a success and now Jacob has started chemotherapy at the Dana Farber – Jimmy Fund Clinic. Funds are being raised to help with the enormous cost of cancer. The Jacob Schaffner Fund has been set up to assist the family.
A fundraiser Pasta Dinner and Silent Auction was held at Maple Avenue Elementary School in Goffstown, NH on November 6, 2006 from 5-8:00p.m.
Thousands of dollars were raised for the family.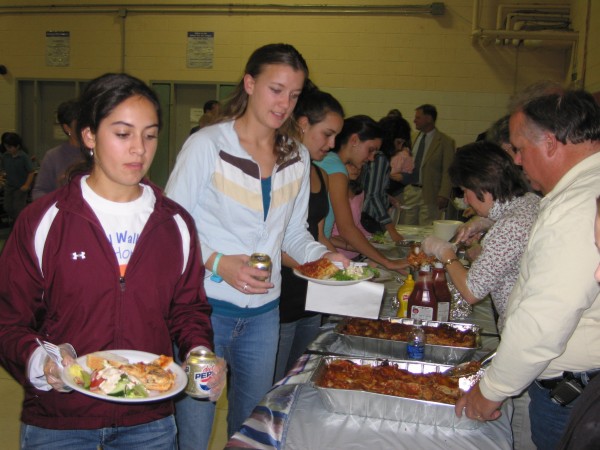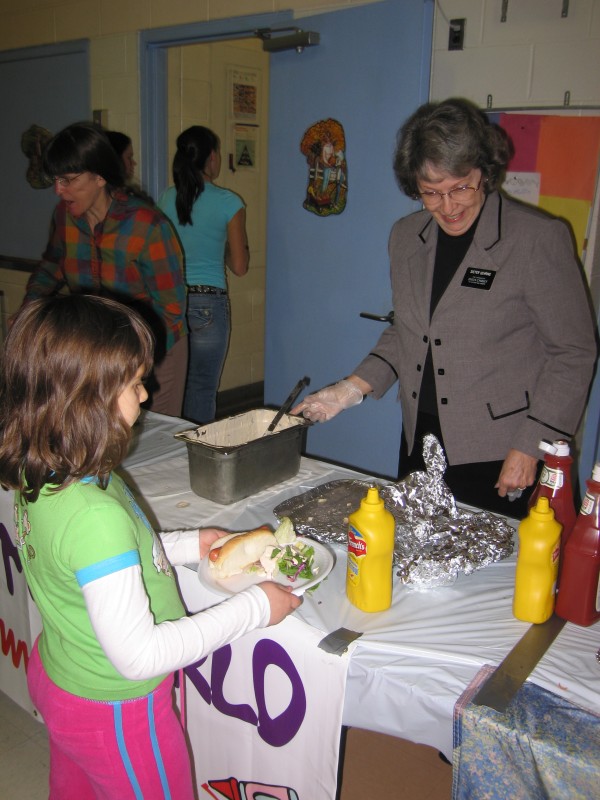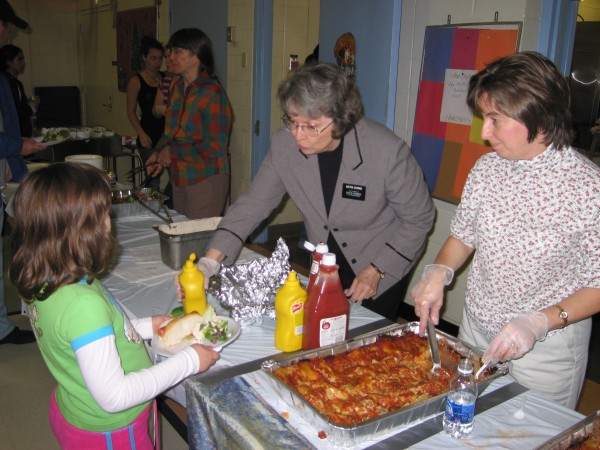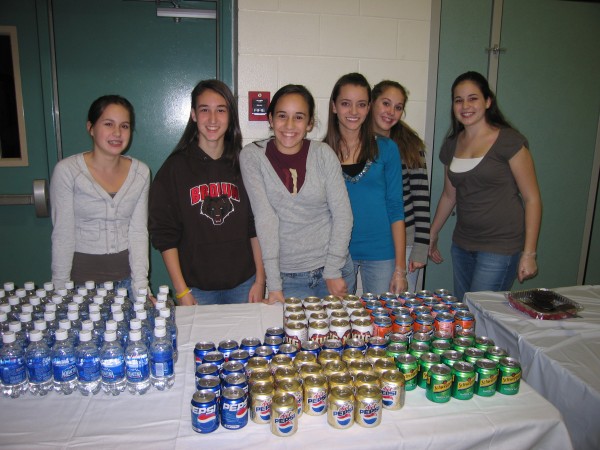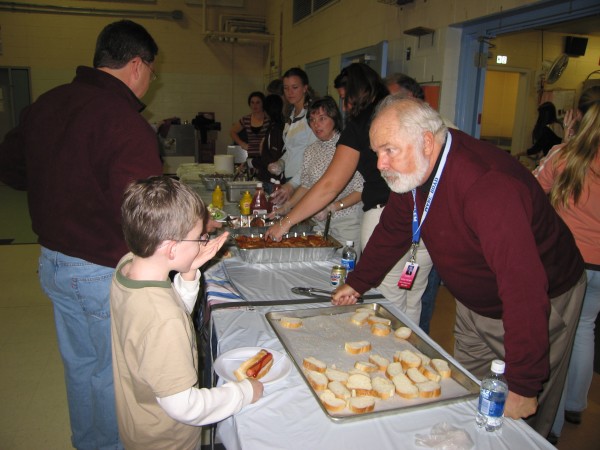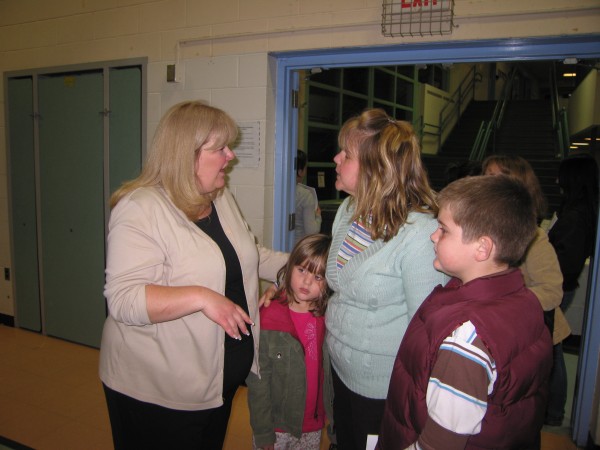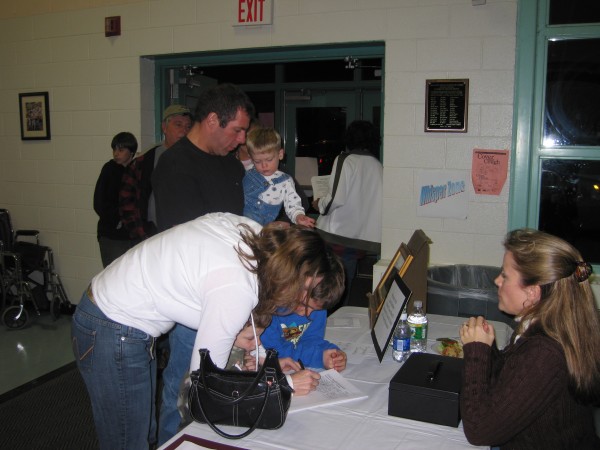 S