Our non-profit foundation, Color My World, is now sponsoring potential Eagle Scouts who need to complete an Eagle Scout Project in 2015-2017. A scout may collect formula, shoes, hygiene kits, and school kits; he may also raise money for our third world garden projects, school building projects, and travel on our humanitarian expeditions to work hands-on and see the project through to completion.
We have sponsored many Eagle Scouts! Take a look at these dental kits delivered to children in Chinandega, Nicaragua.
Scouts, be creative and think of your own projects! Don't be limited, we are open to new and exciting ideas. Do you want to build a school or a home for a family? We can do that too! Show and demonstrate leadership skills and we will provide you with sufficient hours in the project. You will return with a satisfaction that you have helped the lives of many!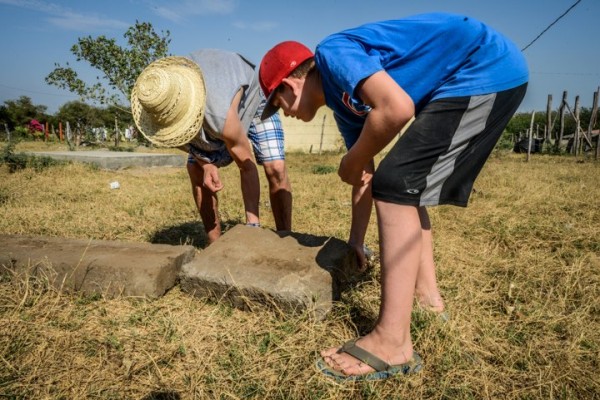 Contact us to see how you can make a difference!
Do you have a question? Give us a shout out?