Color My World is creating a SEWING CENTRE for WOMEN LIVING in SLUMS of ISLAMABAD
BACKGROUND:
Women are the 52% of the total population of Pakistan and it is the group which is ranked as second citizen of Pakistan by decades and due to that it is facing discrimination and inequity at every step of their life, from their birth till death. It is not considered a blessing if a girl takes birth in a family; even they take it as a responsibility and burden. They have no decision making power, totally dependent to their families, having no right to decide, to mobility, etc. even our judiciary system considers witness of two women equal to one man.
The literacy ratio is very low in comparison to the males and for that reason they can't access a good source of earning. Mostly women after their marriages are suffering certain pains because they are nothing without their husbands and family. Prostitution and sexual harassment is also one major reason not to let women go out for earnings.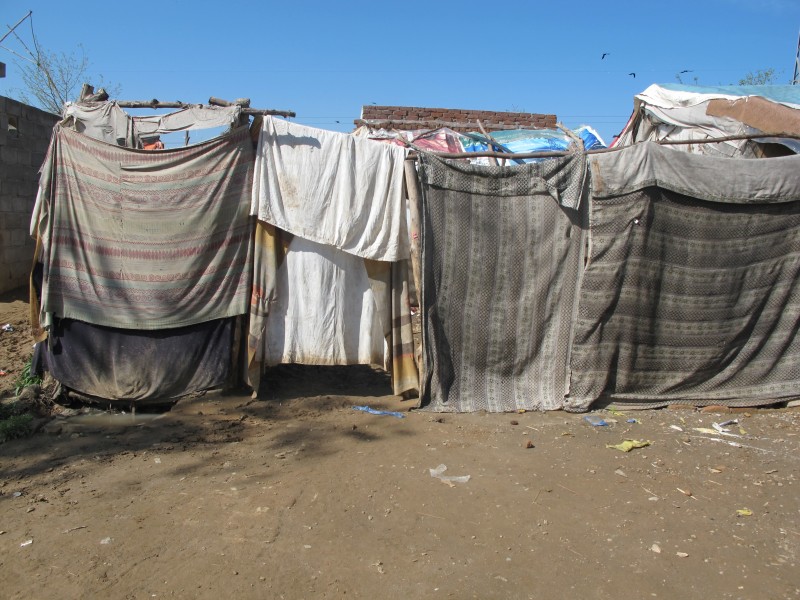 PROJECT OBJECTIVES:
To enable women and young girls to explore and discover their own personalities, their abilities, interests, needs ambitions, limitations and their causes by equipping them with skills and techniques.
To open a Stitching Unit where these young girls and women will learn sewing and stitching during a certain time period. Each class will be of three hours. These training sessions will be held for 15 hrs per week.
Promote skills among the unskilled girls in order to minimize unemployment
Create awareness among the girls about the importance of skill.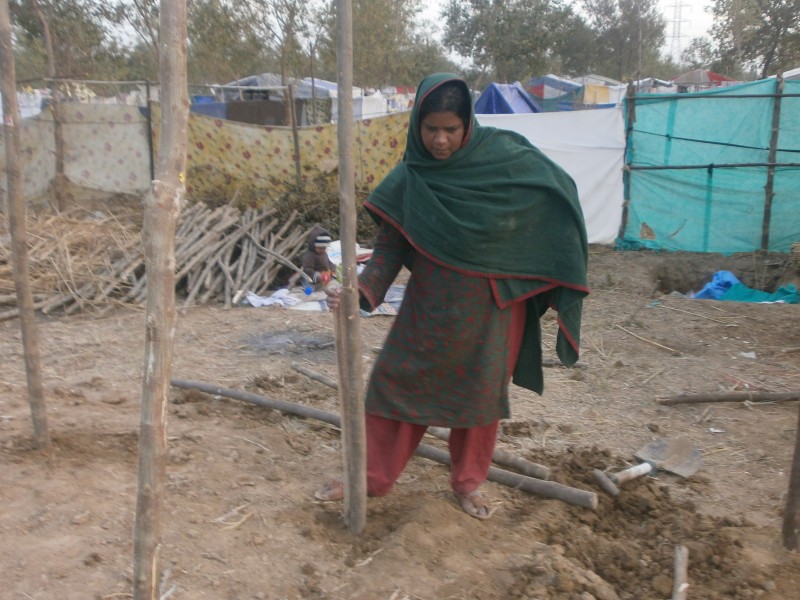 NEED OF THE PROJECT:
Several factors make it difficult for women in slums to achieve their full potential. Limited schooling is one factor. These factors contribute to the deterioration of health, housing, and economic conditions of the household. For women having to support their households, a reliable source of income is crucial. However, there is a lack of formal work opportunity for women living in slums that would allow them to obtain a stable income. This project will facilitate the women heads of households, in order to improve the quality of life for their families.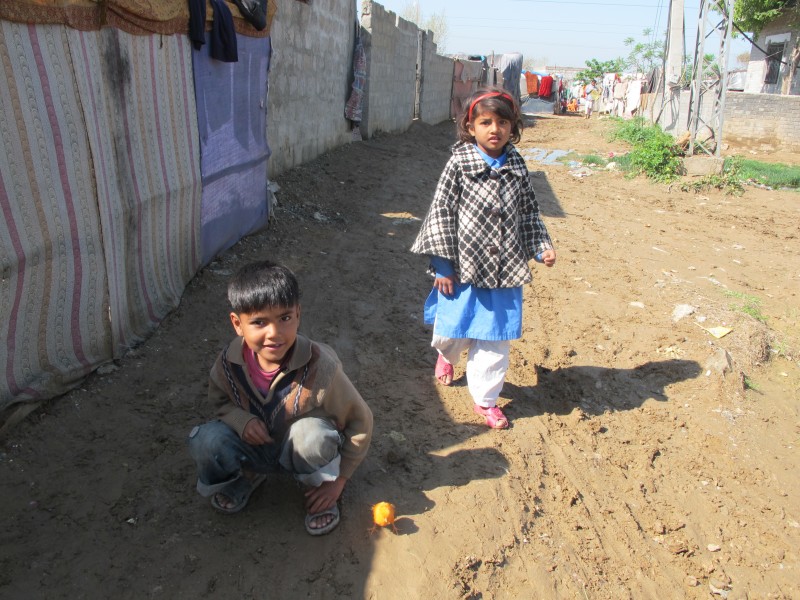 SCOPE OF THE PROJECT:
About 20 women will be trained through the women's sewing center. The poor community will be able to save their income and earn at their household level. Sewing training will hopefully be a good source of income and thus will give their families a better life. The vision is to share the love of Jesus with women who could be given the opportunity to learn a life skill through sewing. This would help lift their families out of poverty and give them hope for the future. It is a fact that if you don't work you don't earn and have nothing to survive on. I hope the ladies will become self-sufficient with the help of this sewing centre.
VISION OF THE PROJECT:
The vision of this project is to develop capacity building of women who will;
Ø Have enhanced awareness and improved skills.
Ø Improving family situation and income.
Ø Through which rural women can able to get empowerment.
TYPES OF SKILLS WOMEN PARTICIPANTS WILL GET:
Hand embroidery training
Dress making and designing
DURATION OF THE PROJECT
The duration of the project is initially for a period of 1 year from the date of inception.
EXPECTED RESULTS OF THE PROJECT:
20 unskilled, illiterate and unemployed young girls will become aware of the importance of vocational guidance and technical skills.
20 unskilled poor girls would have completed their sewing and stitching training.
The beneficiaries of the project will become a source of earning hand for their families for improvement in the socio-economic situation.
Color My World Non Profit 501c3 will mange this project on the ground in Pakistan. EIN # available upon request. More Info can be found at www.colormyworldkids.org