What is your motivation for service?
I am motivated to serve because I love what I do! I love seeing the smile on the faces of the people we work with. I love to see the change that comes from individuals after they have spent a week on our program.
-What type of service do you perform?
We organize humanitarian trips to 3rd world countries. We have made multiple trips to Nicaragua. We have been working on creating a stronger community through sustainable development with our building projects in the countries where we operate. In Nicaragua we have built a school kitchen, latrines, a playground, developed a baseball field and made major improvements such as painting to the schools. We work directly together and with the community leaders and families.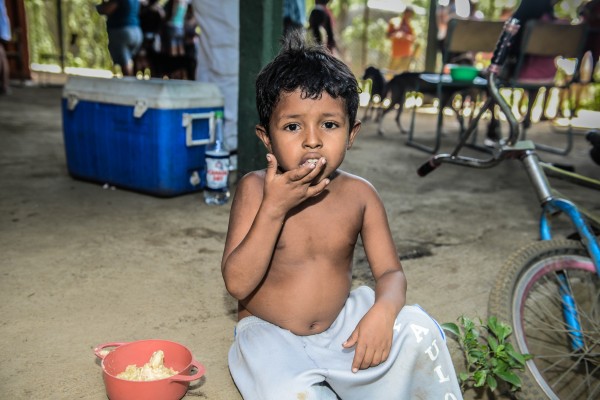 What have you accomplished through service?
We have been working since 2000 gathering hygiene kits, school kits and newborn kits.
We have responded to major disasters all over the world including the Indonesian Tsunami, hurricane Kate, Katrina and Sandy. We have sent our supplies all over the world.
Color My World (CMW) is a non-profit 501c3 organization leading a global effort to relieve human suffering, by providing emergency response relief items and humanitarian services including sustainability projects internationally to those in need.
Established in 2000 by The Hughes Family of Bedford, NH, CMW is about, helping young people get involved in service related activities.
In 2010, we started expanding to third world countries and inviting others to join us through humanitarian trips.
-What have you learned through service?
I have learned that service can take place anywhere and that you do not need to go abroad to be off great assistance to others. We often just need to just look in our own neighborhoods to find that the need is great.
Sally Koch once said that
"Great opportunities to help other seldom come but small ones surround us everyday!"