Our newest humanitarian destination is happening this summer! Color My World is headed to India!  Join us on this amazing adventure that will be full of exhilarating experiences.
We launched Color My World in India to establish programs that would change the lives of impoverished Indian women and children.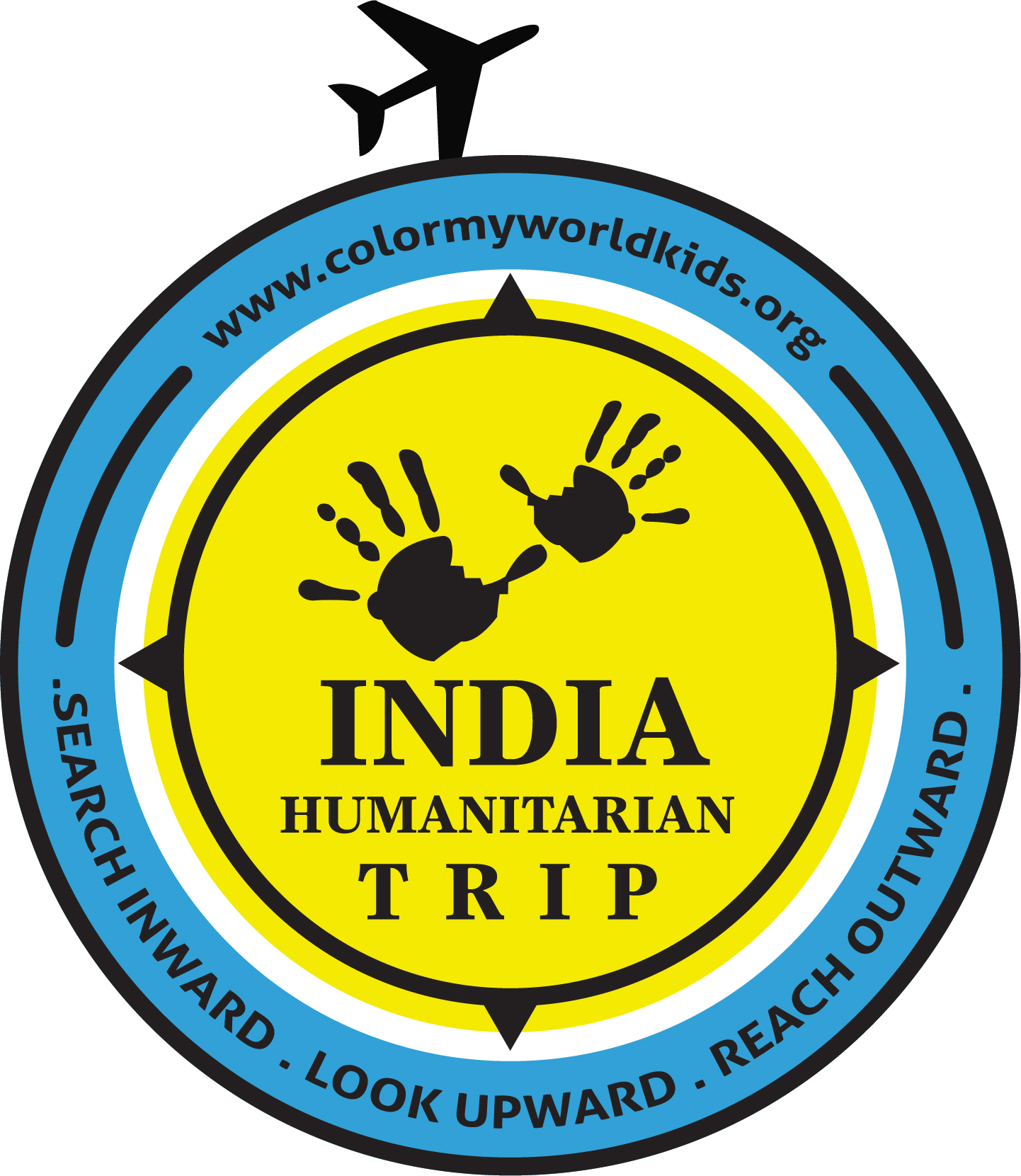 We love our volunteers to visit the communities to engage with people, share YOUR stories and see their lives transform.  We figured others would too so we launched our sustainable tourism  with two goals in mind – to raise revenue to fund more programs and to share the experience of engagement and 'changing lives' with others.
Your contribution to change is simply to visit, connect and know your travel experience with Color My World  is helping to fund our humanitarian programs around the world.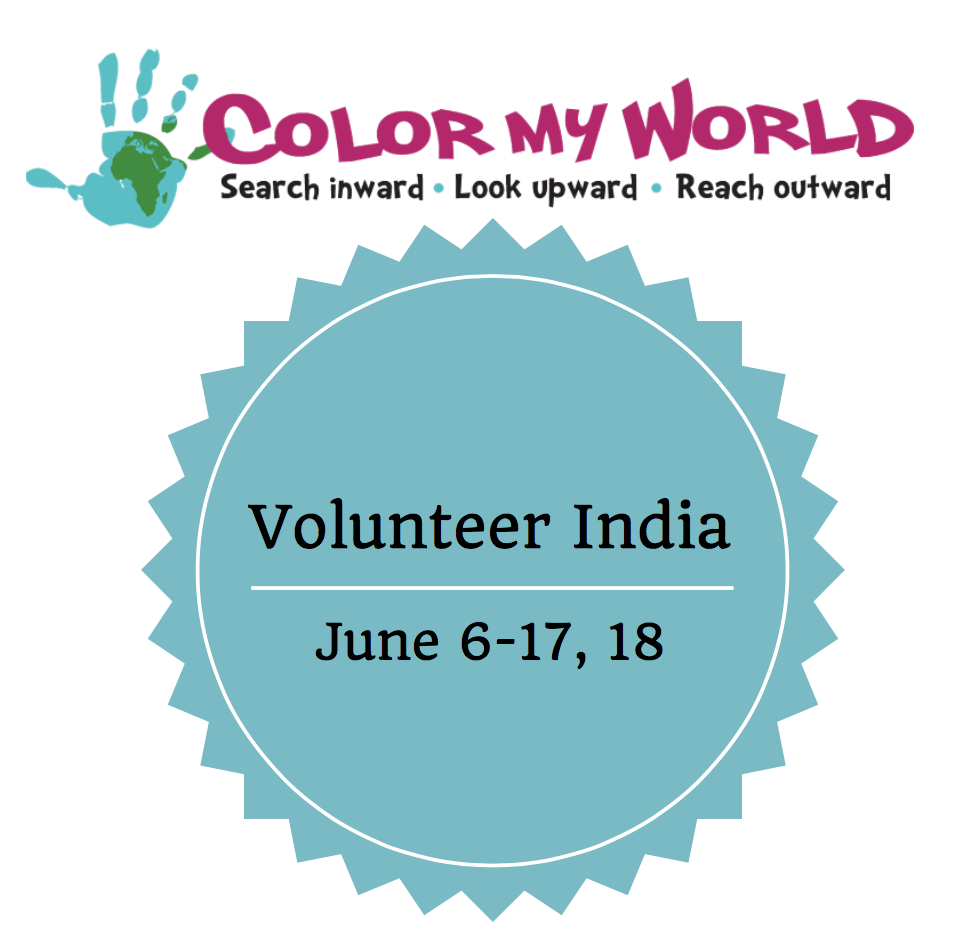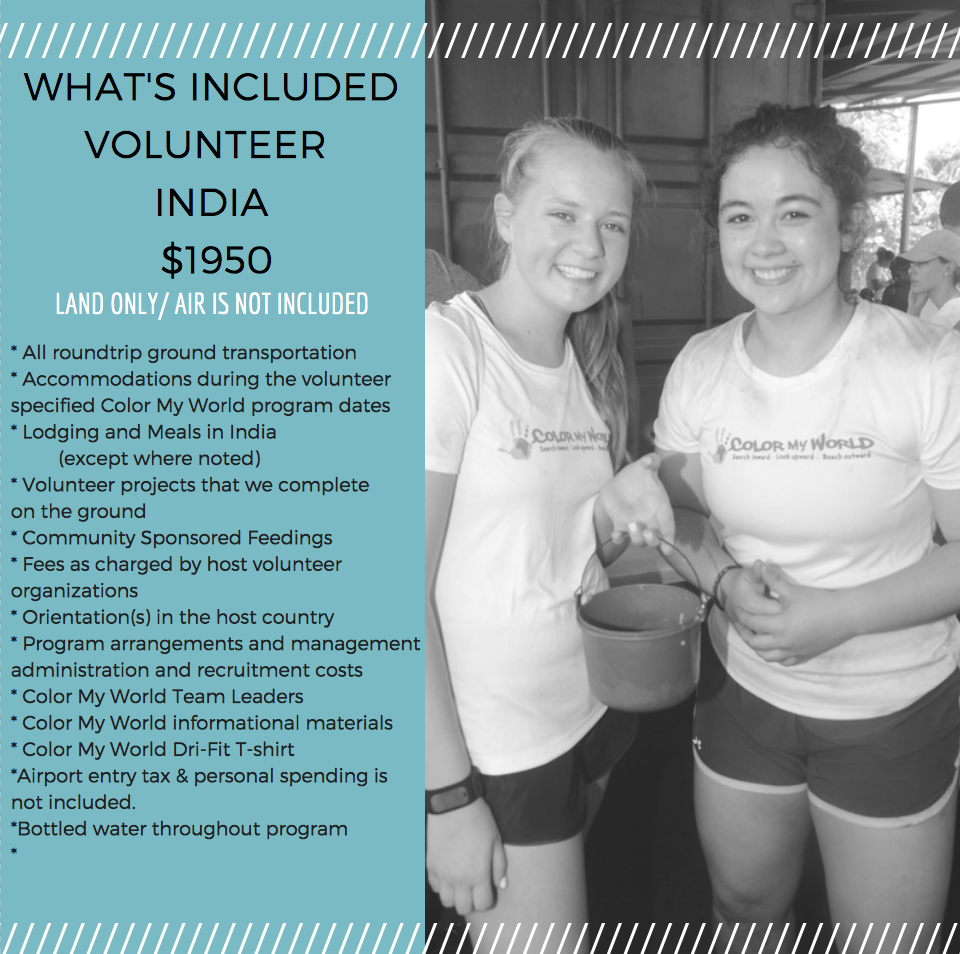 A travel visa to visit India is not included and can be applied for online.  Approximate cost $150.00
About the Program Director: A mother of four children, ages 14-23 , Angela Hughes has been in the travel business both as a travel agency owner of Trips Inc. for over 30 years and as a former adjunct professor at both Brigham Young University in the Geography/Travel &Tourism Department and The New Hampshire Community College system teaching Travel &Tourism.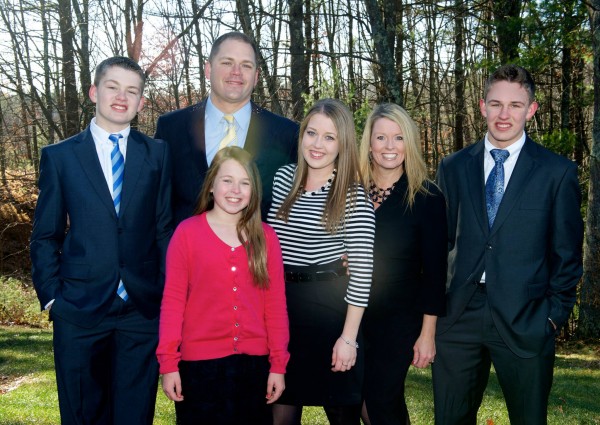 Hughes plans and escorts groups around the world and specializes in Europe, Asia and 3rd world Humanitarian Trips. She is a certified specialist for Peru.
A humanitarian, Angela Hughes is the director and co-founder of her family foundation, Color My World (501c3) and personally arranges and escorts each group that travels with the foundation. She is engaged with each project from start to finish."
Angela's expertise include a masters degree in geography and hobbies include the humanities, photography and the Renaissance. She has taught her children on location throughout the world bringing to life art, history and science through travel education.
TOUR ITINERARY
DAY 01 ARRIVE DELHI
Welcome to Delhi, India! a monumental city with a vibrant mix of old and new teeming bazaars, stately British boulevards, powerful Mughal palaces and forts, and intricate, ethereal towers, temples and tombs. On arrival at Delhi International Airport you will be met and transferred to your hotel for check in.
Meals: not included
Overnight in Delhi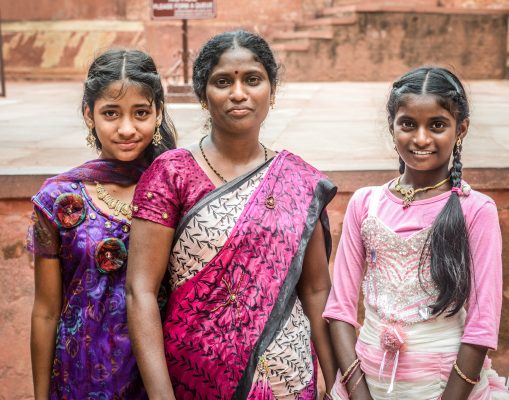 DAY 02 DELHI
Your adventure this morning begins in Old Delhi, the Mughal capital established by Shah Jahan in 1638. Visit the Jama Masjid, one of the largest mosques in India. Take tricycle rickshaw ride through the lanes of Chandni Chowk, and Spice market, the old mansions (havelis), bazaars, colourful shops, thousands of people, temples, mosques, chaotic yet working traffic and more is unlike everything you will experience anywhere.
Visit Salaam Balak trust – an organization dedicated for the upliftment of street children. They believe that there is no higher priority, no mission more important, than that of education. Education of children here is need-based and demand-driven. To fulfill these criteria, the trust employs various schemes of educational intervention, both formal and non-formal. Wherever possible, the objective is to bring children into mainstream education. The overriding goal, though, is to help children develop into informed, capable, and responsible citizens of our nation and the world.
Later Visit the Gurudwara Bangla Sahib, one of the most prominent Sikh gurdwara, or Sikh house of worship, in Delhi, India and known for its association with the eighth Sikh Guru, Guru Har Krishan. See the community kitchen.
The institution of Guru ka Langar has served the community in many ways. It has ensured the participation of women and children in a task of service for mankind. Women play an important role in the preparation of meals, and the children help in serving food to the pangat. Langar also teaches the etiquette of sitting and eating in a community situation, which has played a great part in upholding the virtue of sameness of all human beings; providing a welcome, secure and protected sanctuary. Everyone is welcome to share the Langar; no one is turned away. Volunteers provide and prepare the Langar.
This is very generous, as there may be several hundred people to feed, and caterers are not allowed. All the preparation, the cooking and the washing-up is done by volunteers and or by voluntary helpers (Sewadars) (Photography may be restricted at some places inside Gurudwara). Later drive past India gate, where you will have ample time to photograph this land mark.
Overnight in Delhi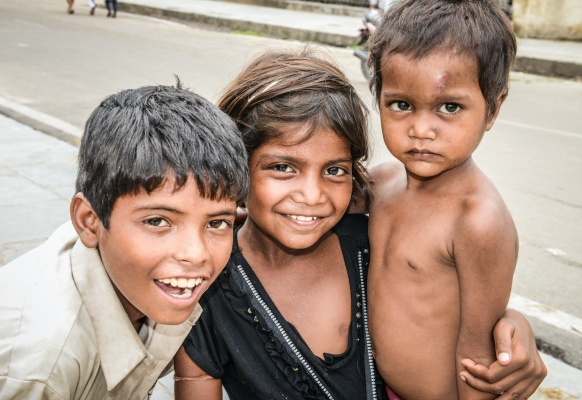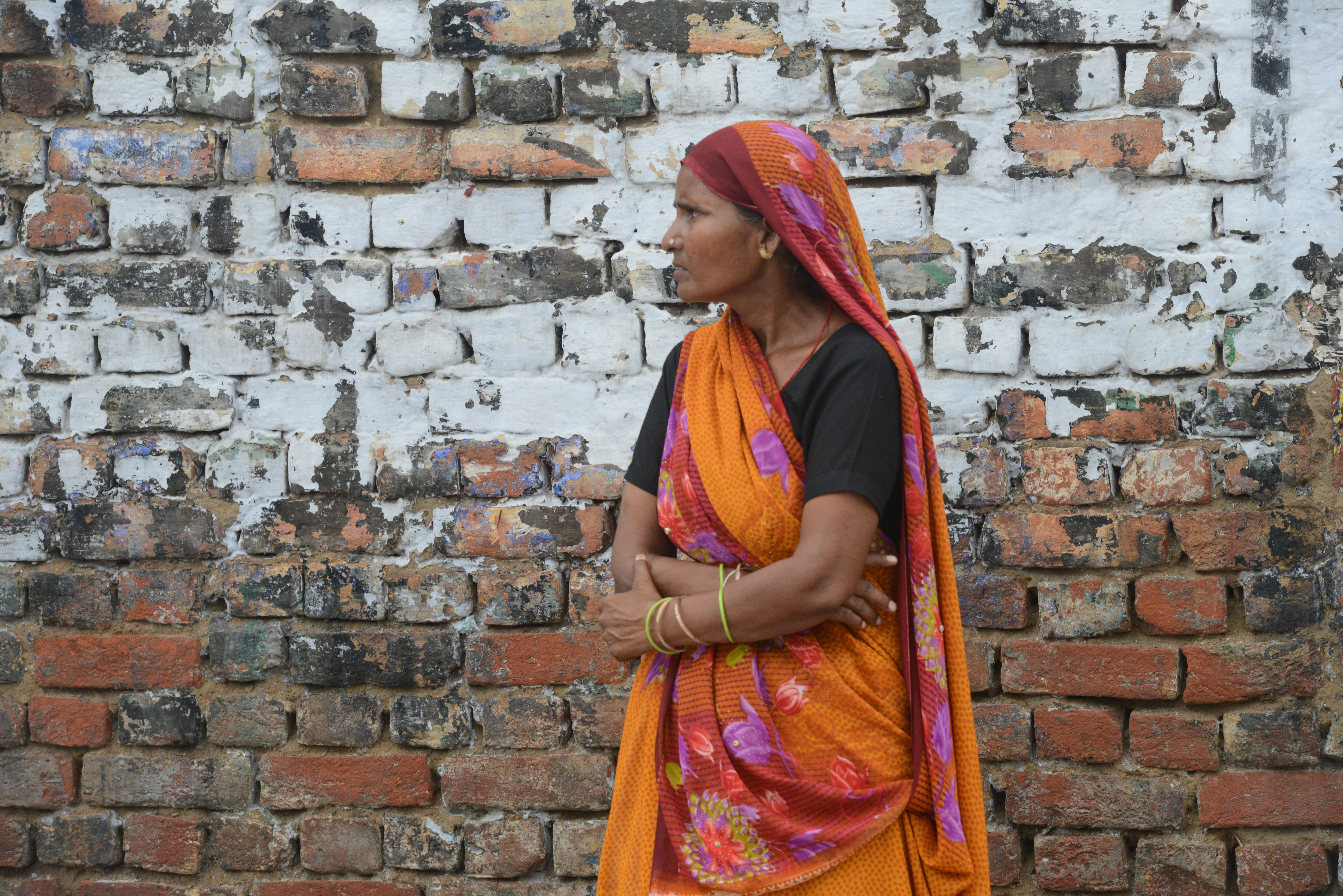 DAY 03 DELHI – AGRA DRIVE 204 KMS/ 4 HRS
Drive to Agra and check in at your hotel. Afternoon visit Mother Teresa home for orphanage. Mother Teresa's Charity home in Agra is a home to quench the thirst for love, care, protection and guide the poor children for bright future. Since every child deserves a chance, the Foundation exists and works towards making this a possibility. Children who have been hitherto remained unloved, uncared, unwanted and abandoned are given parental care in this home. They are motivated to overcome the apathy and understand the feel of Love. Our guide will carry the bedsheets or towels or stationary items to be distributed by you to these children.
Later Visit the Sheroes Hangout, a rehabilitation center for girls who are surviving the heinous chemical attacks. You can interact with these girls, share their stories and future planning. They run a café where you can have beverages and/or snacks. Their menus have no cost mentioned but it is written 'pay as much as you wish. You will help  them organize their books, magazines or advertising boards etc. You may chose to clean the premise also.
DAY 04  AGRA - JAIPUR DRIVE 250 KMS/ 5 HRS
Early this morning visit the Taj Mahal (closed on Fridays). Often considered the pinnacle of Mughal art in India, the Taj was built by Emperor Shah Jahan for his beloved wife Mumtaz Mahal. When declaring it a world heritage site, UNESCO described it as "the jewel of Muslim art in India". There are few words that can describe the magnificence of this monument.  Marvel as light and colors transform this stunning monument in the beautiful rising sun's glow. Return to the hotel for breakfast.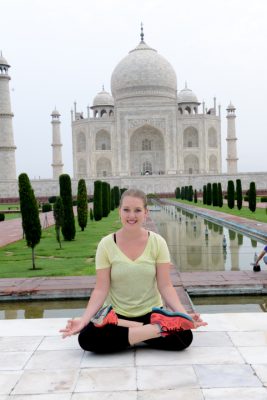 Drive to Jaipur enroute visit Abhaneri stepwell. This medieval stepwell was once the lifeline of many villages. You will have a good opportunity for a memorable group photograph. Interact with the villagers and know their daily routine, livelihood and rituals.
Volunteer Program to be determined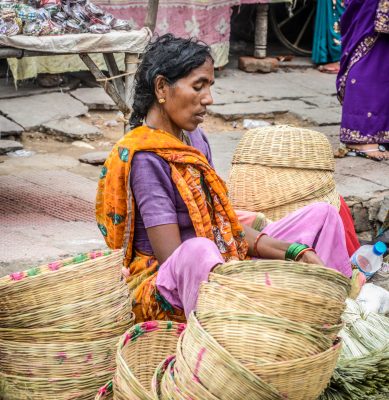 DAY 05 JAIPUR
Attend a yoga session with a yoga expert. Yoga is a group of physical, mental, and spiritual practices or disciplines which originated in ancient India. There is a broad variety of Yoga schools, practices, and goals in different religions. Among the most well-known types of yoga are Hatha yoga and Rāja yoga. Many studies have tried to determine the effectiveness of yoga as a complementary intervention for cancer, schizophrenia, asthma, and heart disease.
Visit the Elephant village surrounded by the wilderness with no urban civilization in the vicinity, just a few hamlets housing the local villagers occupied by farming on their fields. The children here are mostly not going to school and right from their heydays become a part of their parents' occupation which is Elephant farming and making them use for fun rides. We will set up a makeshift school for these children where you will be tasted for your skill of imparting education. Teach them basic English like hello, good morning, please, Thank you etc.
Later engage yourself in cleaning the hamlet like weeding off the unwanted grass, removing polythene and cans etc. You will be provided the necessary equipment like dustbin, gloves and spade etc. This will be a great work towards a noble cause. Of course, you will have light refreshment and juices at the end of the tour.
Overnight in Jaipur.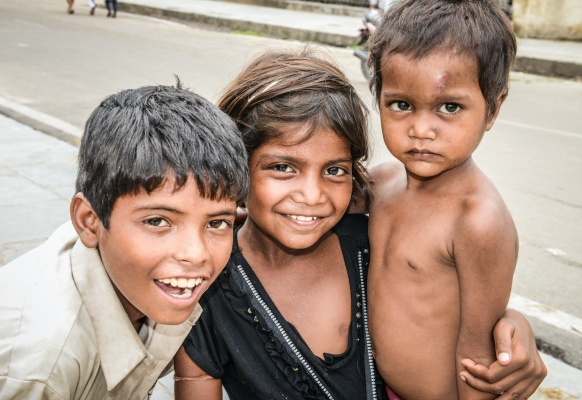 DAY 06 JAIPUR
Attend another yoga session with a yoga expert.
Again visit the Elephant village for teaching village children. Repeat the previous days teaching and then add some more vocabs.
Later, you will be met by the Elephant owner(s) who will introduce you about Elephants. The moment you meet the Elephant, you have to let him catch your smell and this is how they would know you. Comfort the Elephant by stroking on his trunk under the supervision of his keeper. Beautiful & Intelligent they are, Elephants understand a certain language & it's time to learn some basics of the language to communicate with the Elephants. Learn the traditional method of cooking Elephant's food & make some of the breads yourself. This way you are helping the Elephant-man. You will feed them, cuddle them and more…..Later take a ride on bare elephant through the farm land. Return to the elephant home and do painting on this beautiful creature. Finally you will give bath to your friend Elephant before saying good bye.
Overnight in Jaipur.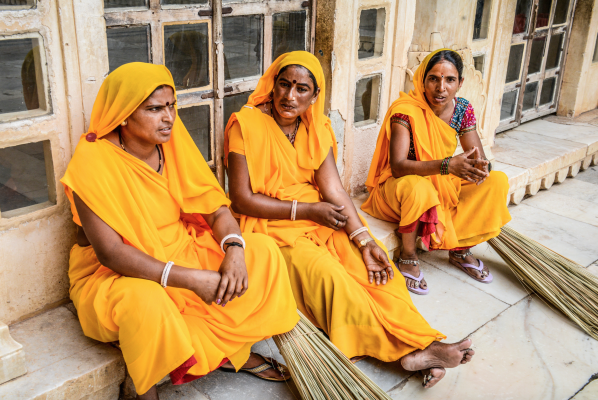 DAY 07 JAIPUR
Visit the ancient Rajput capital of Amber, 11 km from the city. This fort-palace was begun by Raja Man Singh and used by the Rajputs as their stronghold until Sawai Jai Singh II moved to the newly created Jaipur. See the Diwan I Am or hall of public audience, Kali temple, Jai Mandir or hall of victory with its inlaid panels and mirror ceiling, and Sukh Niwas. The fort provides breathtaking views of the lake below. Explore the city, driving past the Hawa Mahal (Palace of Winds). This magnificent structure was built to allow the royal ladies of the palace to discretely watch the grand processions along the main street. Continue to the impressive Jantar Mantar, an astronomical observatory built in the early 1700s by Maharaja Jai Sing II, the astronomer to which this city owes its name. The term "Jantar Mantar" literally means "instruments for measuring the harmony of the heavens". It houses various architectural and astrological instruments that have caught the interests of astronomers, historians and architects around the world. Later Visit Galtaji, an ancient Hindu pilgrimage site in the town of Khania-Balaji, about 10 km away from Jaipur, in the Indian state of Rajasthan. The site consists of a series of temples built in to a narrow crevice in the ring of hills that surrounds Jaipur. A natural spring emerges high on the hill and flows downward, filling a series of sacred kunds (water tanks) in which pilgrims bathe.
Return to your hotel for rest.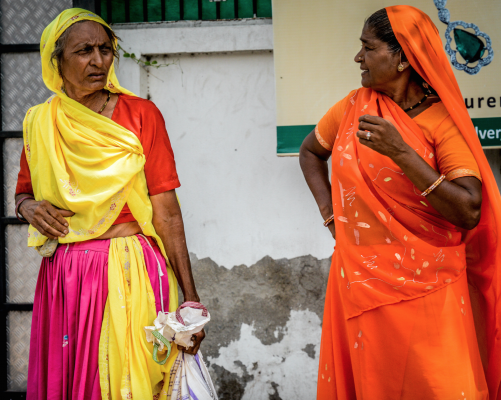 DAY 08 JAIPUR - PUSHKAR DRIVE 160 KMS/ 3 HRS
Drive to Pushkar. The village of Pushkar lies on the edge of the desert. At its heart is one of India's most sacred lakes. There are 52 ghats around the lake, and numerous temples. The Brahma temple, especially, attracts pilgrims all year round. Apart from its religious significance, Pushkar is known for its Cattle and Camel fair held every year in the month of Kartik (October/November), which attracts visitors in their thousands. You can also witness and participate in the evening prayer meetings in the temples. Being a religious town, alcohol and non-vegetarian food are taboo. Have a quick visit of visit the temple. When visiting Pushkar a visit to the Brahma temple is a must.
Later in the afternoon, mount on your camel for riding. Pushkar is not just a sacred place to visit a few temples and take an ordinary sightseeing tour of Pushkar but a place to enhance their Indian experience by doing what surprise them. Ride through the villages in the outskirts of Pushkar town for 1-2 hours, you will arrive at a serene location.
The Great Indian Desert of Rajasthan can be explored using camels which is the great and exciting experience one should have in a life time. The Aravalli Range are one of the world's oldest, and have sandy fields, small dunes, beautiful hills and mesmerizing sunrises and sunsets. Camel Safaris are certainly the ideal way to spend time exploring the rustic and royal Rajasthan. Camel Safari is an adventure, which takes you through the golden sands of the vast Thar Desert providing the glimpse of the desert lifestyle through remote villages. You will arrive at a camp site. Sit around, dance, sing or play.
Overnight in Pushkar.
DAY 10 PUSHKAR
Visit The Bal Prakash Children's Center. It supports at-risk children of the Thar Desert (Ajmer, India) learn self-sufficiency skills in sustainable agriculture and food security. The center serves over 82 students, between the ages 6-16.  The children are provided with an education and the skills necessary to help them develop into self-sufficient adults with a brighter future to care for these communities.  You will have an interaction session with staff and children. Donate them note- books and pencils etc which will bring a smile on their face.
Overnight in Pushkar.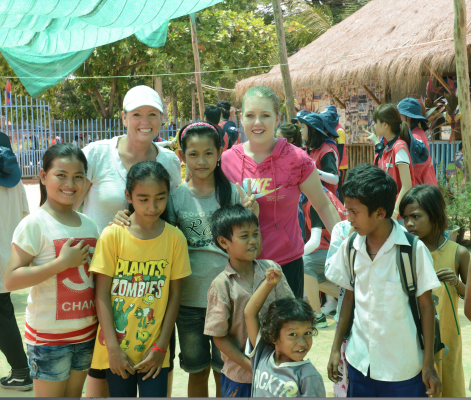 DAY 10 PUSHKAR – DELHI BY SHATABDI EXPRESS TRAIN (reaching Delhi at 2240 hrs)
Visit The Bal Prakash Children's Center again and repeat the previous day's activities.
Later transfer to Ajmer Railway station to board train to Delhi. Shatabdi is one of the fastest train in India. Dinner will be served in train (cost included).
Upon arrival get transferred to your hotel.
Overnight in Pushkar
DAY 11 DEPART DELHI
Departure is at 1:00am in the early morning New Delhi to JFK.
**Program subject to change
Required Forms & Links
Download CMW Adult Agreement Form Adults CMW Agreements Participants 2018 word
Download CMW Youth Agreement Form Youth CMW Participants 2018 word
Apply for a passport or make sure your passport is current
Register with Smart Traveler Enrollment Program
Download Fundraising Guidelines
Health & Vaccination Info from the Center for Disease Control & Prevention
Download Packing List - (Packing list will not be available until notified)
Buy required Travel Insurance from the link below