Color My World donated $1800.00 for the Pakistan Bible Distribution and Feeding program administered by our partner, Maqbool Masih Khokhar in Pakistan.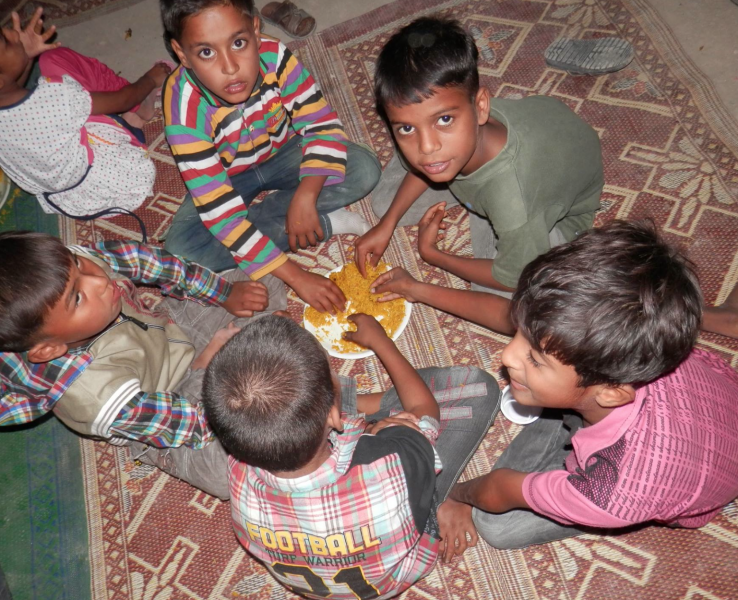 These Christians are displaced by the Taliban and living in tent cities.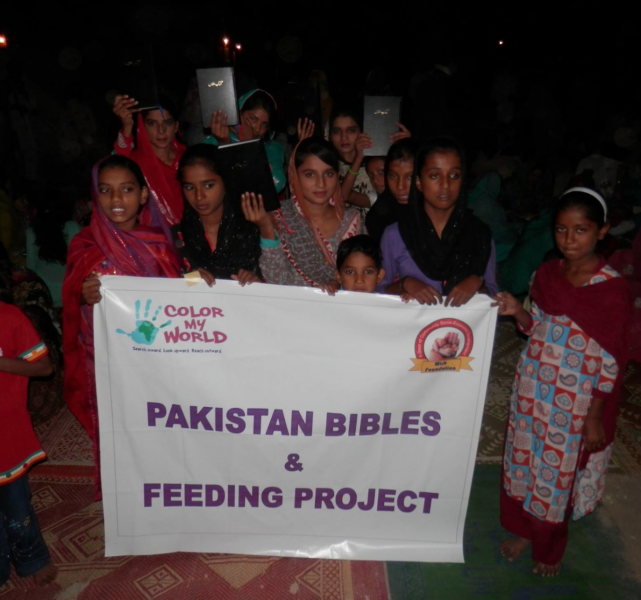 Here is his report of the program!
"I feel so privileged to give you a praise report on the Bible distribution and feeding program in IDP's camps. It was really awesome how God answered our prayers for the provision of the Bibles and we got the desired number of Bibles with the help and great efforts of Color My World.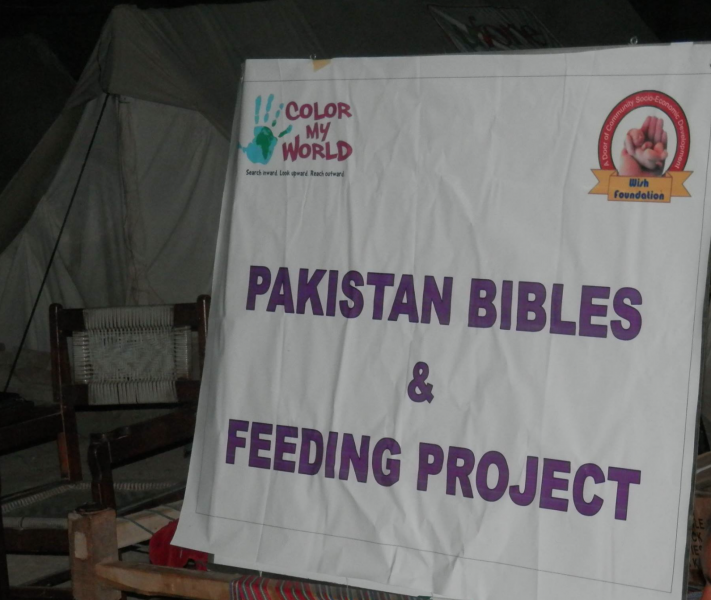 We went there on 22nd of Oct, and spent the whole day of 23rd Oct there in camps with our dear Christian brothers and sisters. It was such a joy to spent time with them. We visited families in their camps and gave them the free gift of the Word of the Lord. It was real pleasure to see a satisfaction on their faces when they receive their first ever Bibles.
We tell them that it all becomes possible because Jesus loves them and He made it possible and put it in His children's hearts to give for this cause, this is all by the great blessing of the Lord that now almost every family have their own copy of Bible. Praise the Lord!!!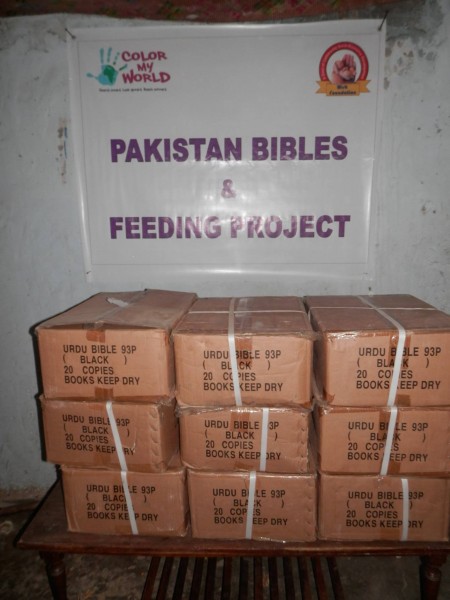 People were overwhelmed and said, "We truly feel loved by the Lord". Many said, it's like a miracle. We spent as much time as we can with them and shared Jesus love with them, listened to their problems, and prayed with them.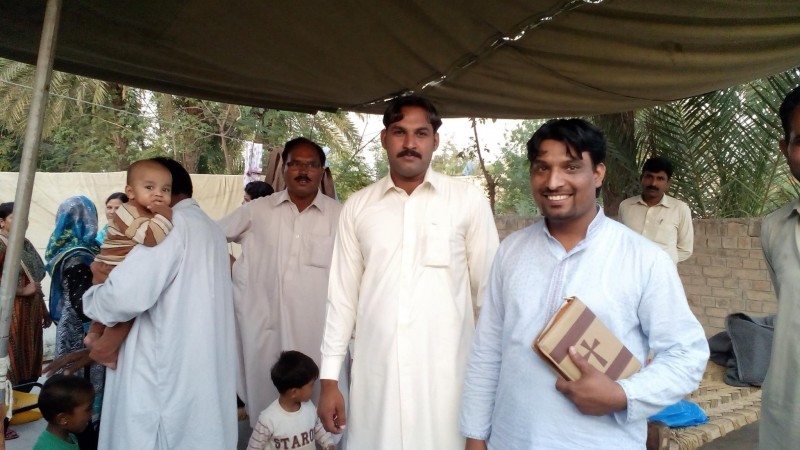 By the evening at 5' o clock, we organized an evangelical meeting there and shared story of creation with them. Kids enjoyed it even more because we tried to make it more interesting with the help drawings.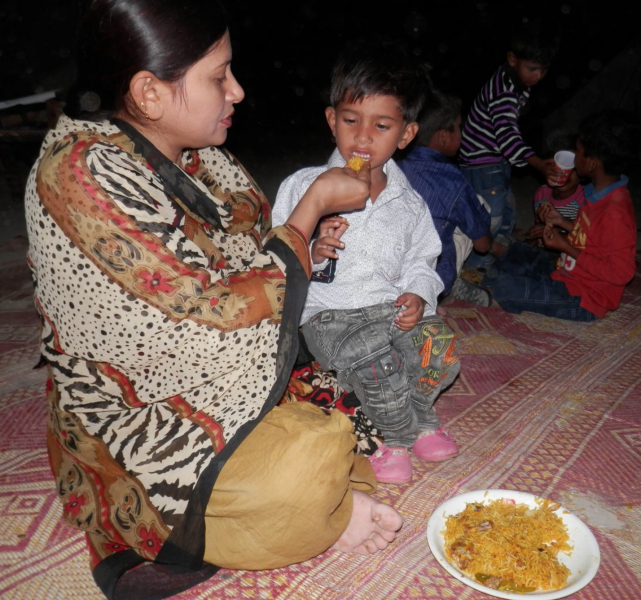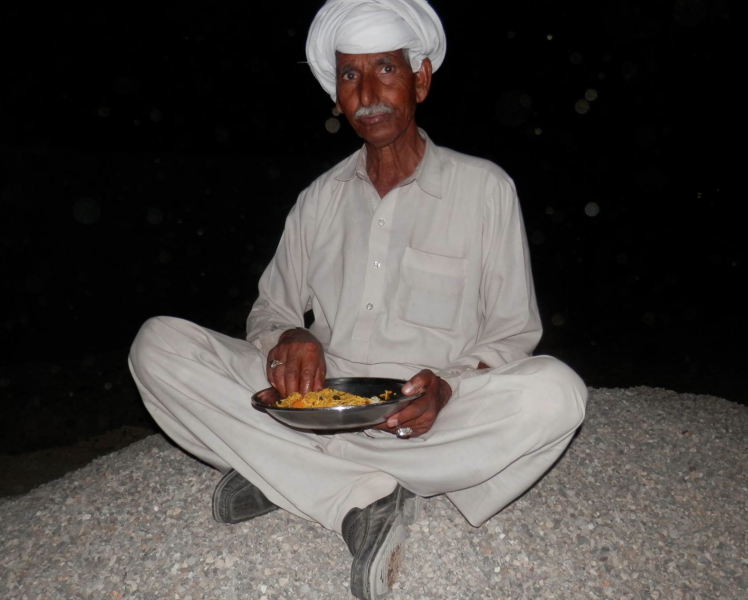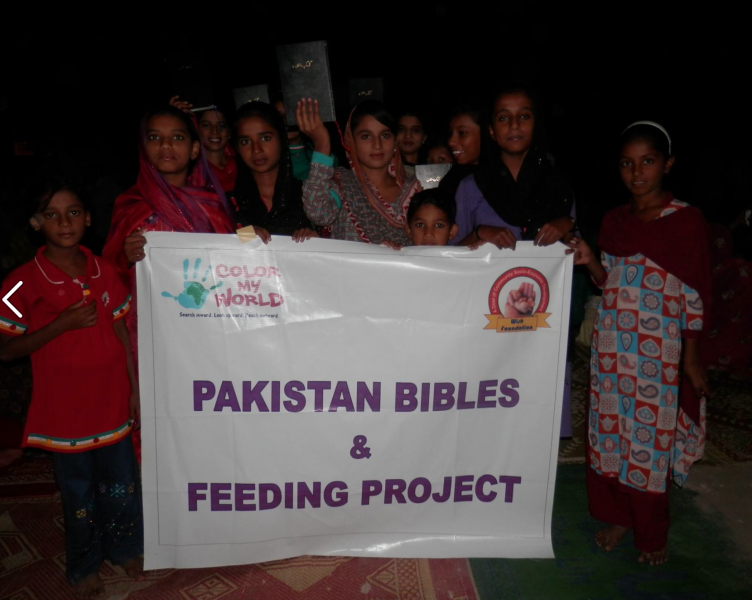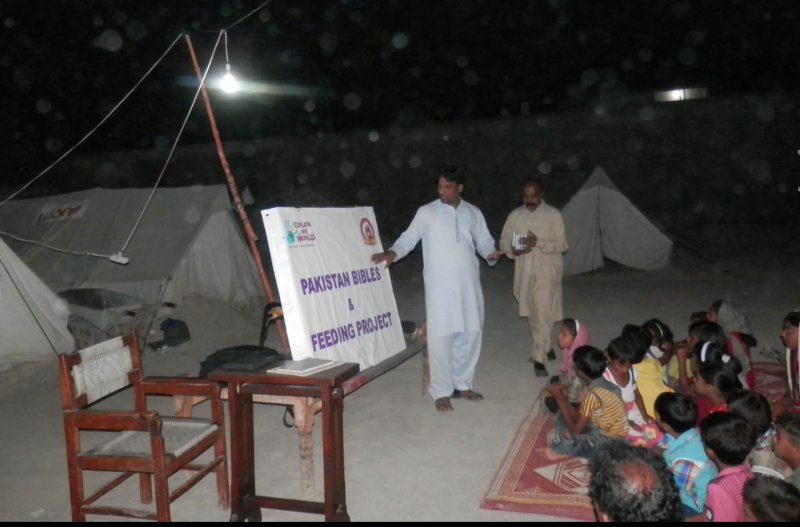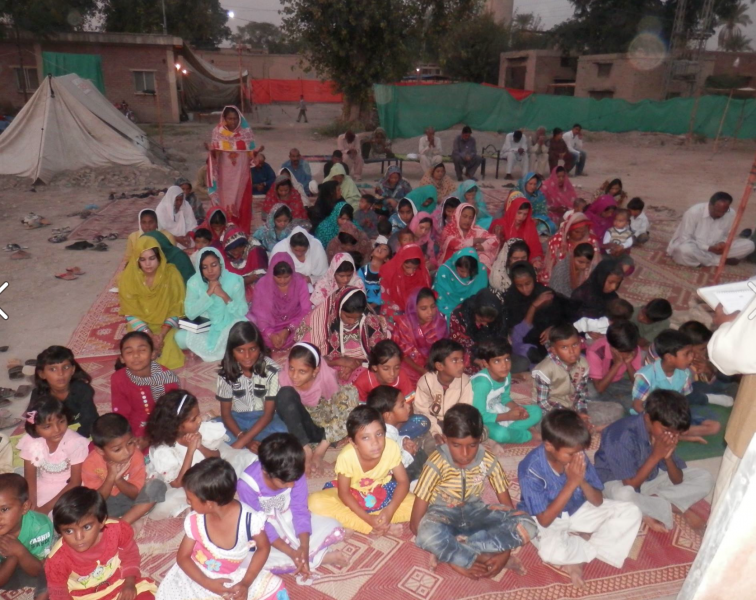 People were blessed by hearing the Word of God. After the meeting, we had dinner with them.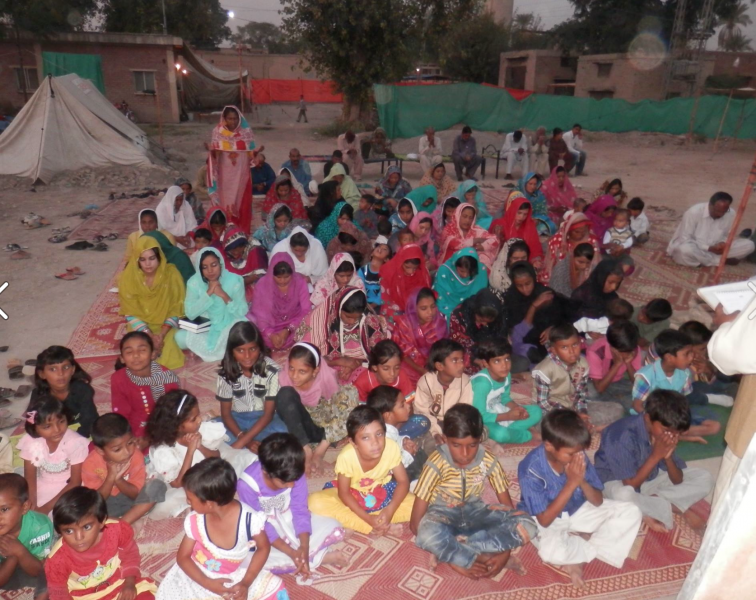 I personally wants to thank everyone who have contributed for this cause. I am so thankful to Sister Angela Hughes for her great efforts, without her efforts we may not reach our goal. God bless her and use her more in a glorious way.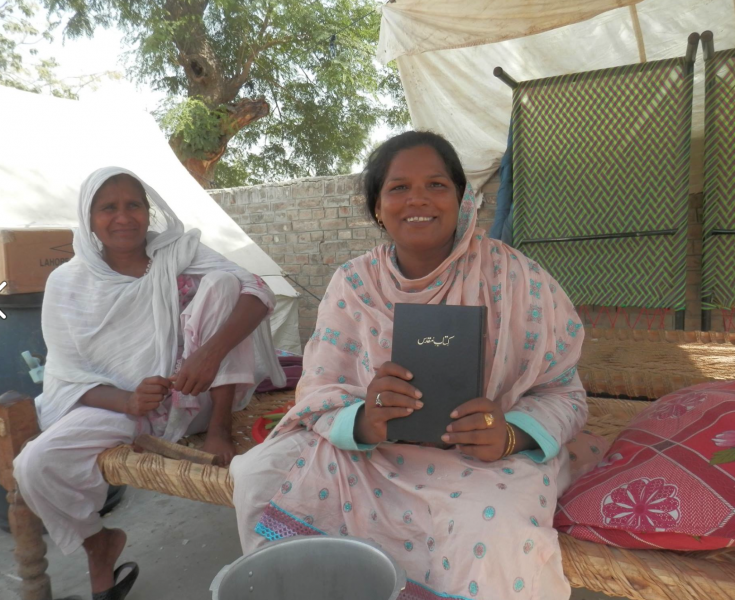 It was a great burden on myself for them because they had come from an area where they were unable to buy or get Bibles. I am so glad and truly relieved because now they have their own copies of Bible. I am sure that God is going to change their lives."