Color My World is please to announce that we are happy to help our friends  in the slums of Pakistan led by community leader and friend, Maqbool Masih Khokhar.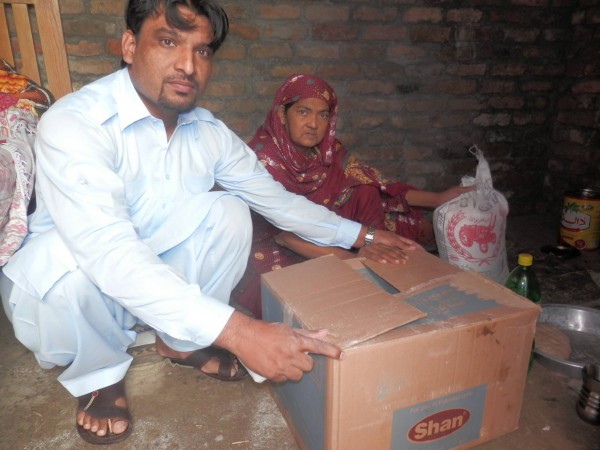 Maqbool and his wife, Asthma Naz who is the director of Wish Foundation Children Ministry were in desperate need a projector, screen and speakers in addition to custom and shipping costs.    This will enable them to visually teach people as many people cannot read or write.
Wish Foundation Children Ministries, provide a love, care, spiritual and physical nourishment and education to many unfortunate children
We teamed up with a donor who is sending the projector and Color My World is donating the screen, speakers and custom costs.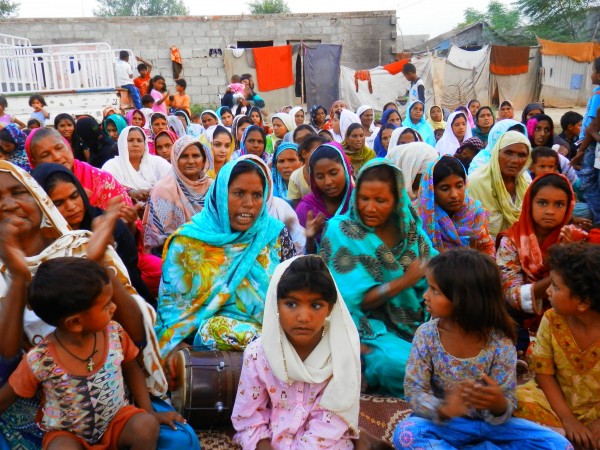 WF is non profit non government organization working in Pakistan for the orphans children who have no family background at present, street children, fatherless and motherless children are in part.
WF is offering its services since 2007; it's been four years now, started with 2 children now 31 children are part of WF. Children are in the age of 3 to 14 years. All the children are school going. WF is providing quality education and healthy environment for their personality development.
We are so excited to be helping out this wonderful group of people who live on so little.