This semester, we have 5 students from Brigham Young University working as interns with Color My World!
Purpose of Experiential Learning
Providing real career-oriented experiences for students to assist in defining career goals,
deepening and enhancing classroom learning, and increasing student attractiveness to recruiting companies.
Objectives of Experiential Learning
Provide projects with relevent work experience for students
Provide insightful, creative, and professional work products for companies
Create linkages between recruiting companies/organizations and students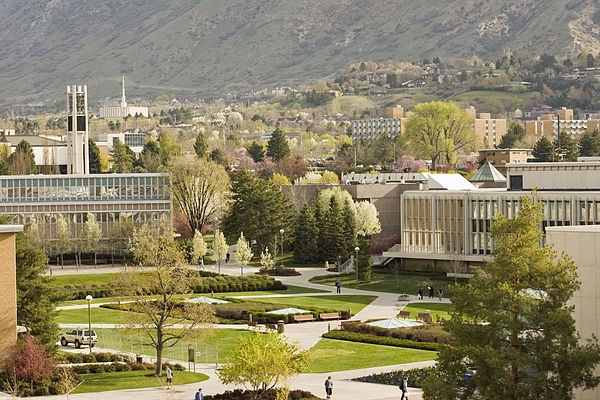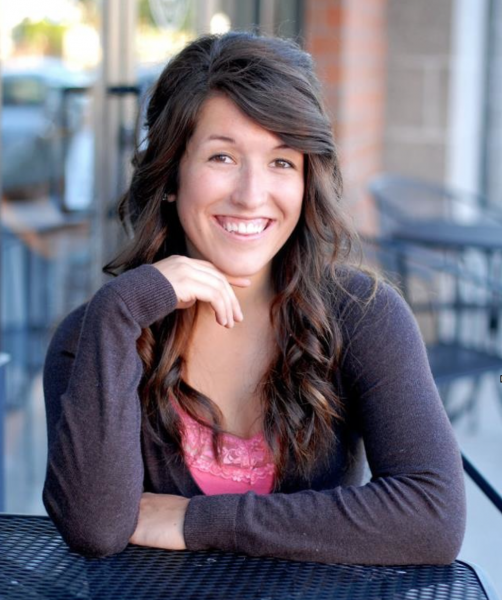 Meet Grace Harker, Sponsor Liaison
I am a junior at Brigham Young University, studying Marketing Management and Spanish. I am originally from the Northwest in the Portland, OR area, but my studies have brought me southeast a few hundred miles and I love it! My experience with non-profit organizations began in 2012 when I traveled to Guatemala with Medical Teams International.
It was there that I developed the beginnings of my passion for humanitarian service. Since then, I have lived for a summer in 2014 in Puebla, Mexico, where I taught English to children.
I am grateful for the opportunity to work with Color My World and to be able to further my experience in the non-profit field of work.
I am excited for the challenges and experiences this internship will give me, and hope that I can be a great asset in marketing and expanding this company.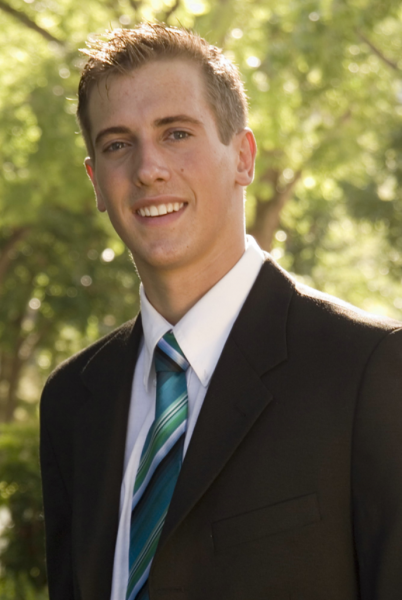 Meet Chet Combs, Deliverables Manager
I am from St.George Utah but currently live in Provo Utah studying business. I had the privilege of serving as a missionary for The Church of Jesus Christ of Latter Day Saints in East Africa from Nov 2008-Dec 2010.
I currently work at the missionary training center and am interning with Color My World.
I have a strong interest in helping those who are suffering and trapped in the cycle of poverty. I have had the opportunity to interview and learn from several people who have sought to make the world a better place through business skills. One such person being Steve Gibson, the founder of The Academy for Enterprise.
I have a great passion for helping others and am currently the VP of competition for the Social Venture Academy here at BYU. The Social Venture Academy helps teams in their journey to create and implement a business that's purpose revolves around having a social impact.
I am excited to team my current experience with what is ahead for me this semester in hopes to help more people to experience more peace and security in their lives.
Being a part of Color My World is a fantastic opportunity for me to share what I have learned with others who are seeking to "Do good, better".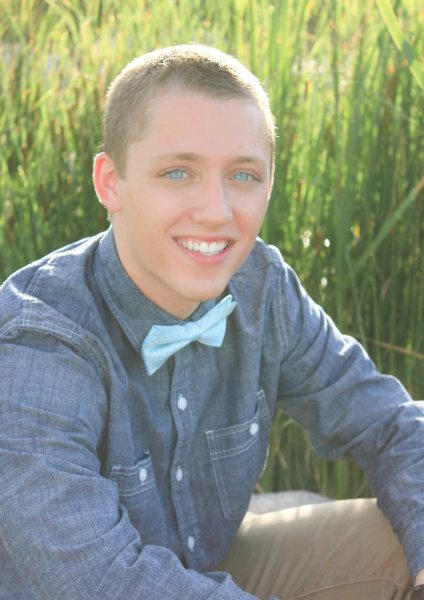 Meet Alex Koford, Project Manager
My name is Alex Koford. I am the third of four children and I am an aspiring international businessman. I am studying Latin American studies with a minor in Global Management and Literacy and am being certified in Spanish. I served a two-year LDS mission in Argentina.
Recently, I was married to a beautiful Puerto Rican woman.
As for my work career, I have done an internship with a company called Hit and Run 5K where I was the social media manager and head of my team.
I currently work in the BYU College of Nursing where I am the Media Services Specialist, where I focus on social media, marketing, public relations, and contacting alumni and students through different medias and activities through the college.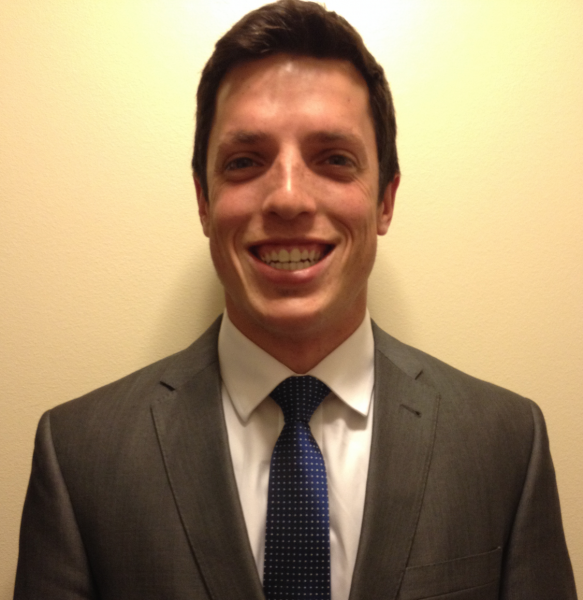 Meet David Schmidt, Team Leader
Born and raised in Mesa, AZ from a family of ten. Met my wife Madeline at BYU in the spring of 2013 and was married in Logan Utah this past summer.
Currently in the Finance program in the Marriott School and hoping to make it into the consulting industry after graduation. I enjoy being outdoors, playing tennis, and teaching my wife to golf.
Often find myself helping in the kitchen, and looking for ethnic restaurants to try on the weekends.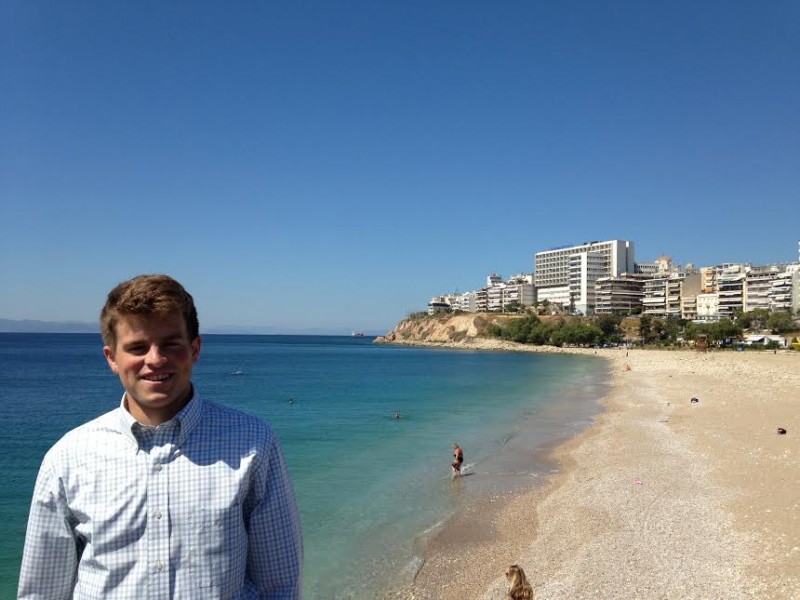 Meet Adam Child, Report Manager
I am excited to help Color My World in their effort to make a difference for people around the world. While serving a mission for the Church of Jesus Christ of Latter-day Saints in Lima, Peru I came to love the people and culture. I am currently studying Public Relations with a minor in Global Literacy and Management at Brigham Young University.
I hope to be able to use my spanish and continue to interact with the latin american community. I currently work for RC Willey Home Furnishing as a web content specialist. I enjoy spending time outdoors and recently I have gotten into fly fishing.