A key part of being an active volunteer with Color My World is making sure that you are preparing for the humanitarian trip. This preparation takes many forms, and makes the difference between a week long experience, and a life changing experience.
The #ColorMyWorldPledge helps guide each volunteers focus in the lead up to their summer. From the beginning, volunteers are impressed on how important learning the language is. No volunteer needs to be fluent in Spanish to do a humanitarian trip with Color My World, but knowing a few phrases and questions really does make a big difference.
Next, we asked our volunteers to learn a little about the communities that they will be working in, and what the realities of poverty actually are. As you get to know the communities that you will be working with, you will soon realise that a poor GDP does not always equal a low quality of life. The families that you will work alongside understand the meaning of family and community. You will be able to learn so much during your humanitarian trip.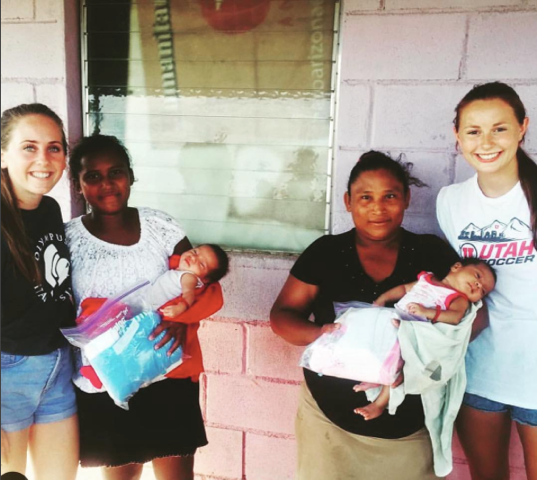 Today we are asking our volunteers to go one step further, and find a way to fundraise for Color My World. Whether collecting items to bring down on your humanitarian trip, or raise funds to help support the projects that Color My World sponsors around the world… we need your help.
By spending time in the lead up to your humanitarian trip fundraising for people around the world, you will be focusing your mind on the true purpose of the trip. If you decide to fundraise, these funds will be used on vital projects around the world. Some of these are, funding of the building of homes in Jiquillo, or the school in Islamabad, Pakistan. Whereas, if you choose to bring items to donate, you will be able to provide much needed items to communities that do not have the affluence to afford such items.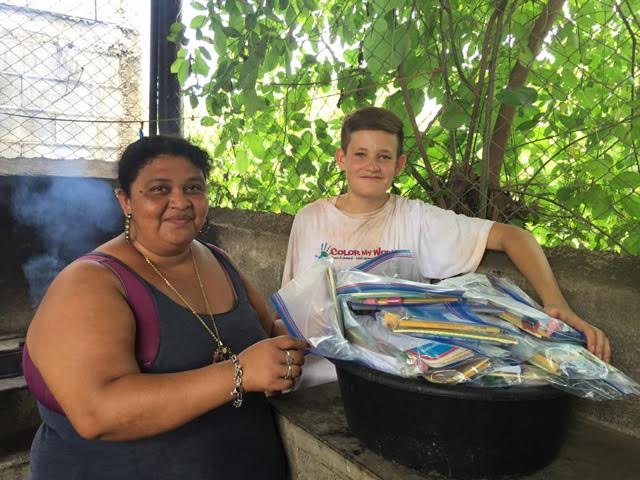 What items can you donate?
Sometimes it can be difficult to know what to collect and donate on a humanitarian trip. Check out some of the tips below from what we have seen volunteered in previous years.
Hygiene kits
Soap, toothpaste, toothbrushes, and sanitary packs are all vital items that many families find difficult to afford in some of the communities we work with.
School kits
Pens, pencils, notepads, and translation cue cards are all items that can make a real difference in a child's life.
First aid kits
Simple first aid necessities are items that are needed, and can prevent further issues. Band aids, paracetamol, anti-bacterial wipes, are all vital items, no matter where you live.
New born kits
multi vitamins can be vital for expecting mothers. These things are not in large supply in the communities that we work with. Blankets for new borns can also make a real differences for new mothers.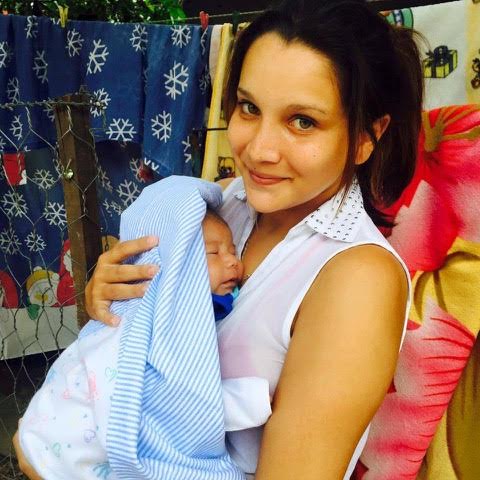 These kits can be simple and easy to gather. Whether you are able to collect 20 kits or 100, each kit will make a real difference to a persons life. Taking the time to fundraise will help you create a stronger connection with the community that you will be working with during your humanitarian trip.
Take the challenge with the #ColorMyWorldPledge, and find time this summer to fundraise.