While we were in the Dominican we had the opportunity to be interviewed by the
a local TV show with 3 other foundations we were working with on this trip.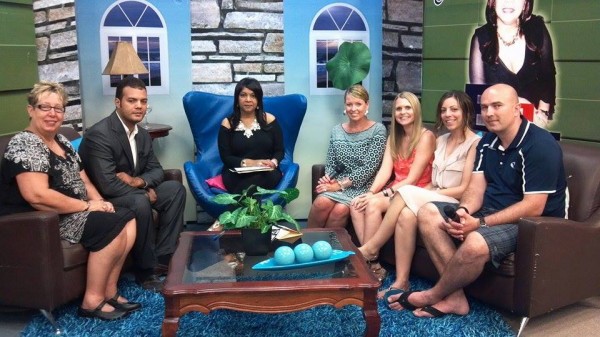 All the foundations are working in harmony!
All doing great things! — with Louise Webster ZoBell, Luis Miguel Gutierrez, Angela Hughes, Kelly Strongitharm and Kristy D.