Pat Corlin of Nh Board of Volunteers took a recent trip to Nicaragua where she donated school supplies to local schools.
She asked if Color My World could help and we did!
Here is a look at some of photos of those supplies being dropped off.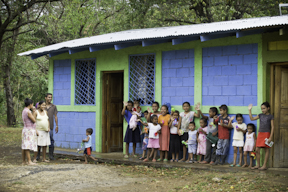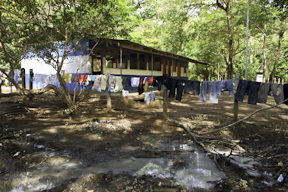 Update from 2014-
Looking back at this post this may have been our first inspiration to start serving in Nicaragua! -Angela Hughes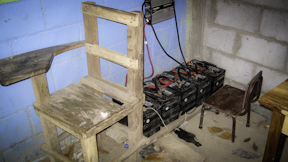 Thanks Pat for making a difference!