These four amazing women went to town glamorizing residents at a local women's shelter this morning in Manchester, NH for Color My World 's 2nd annual holiday makeover extravaganza. Remember when we did it back in 2010?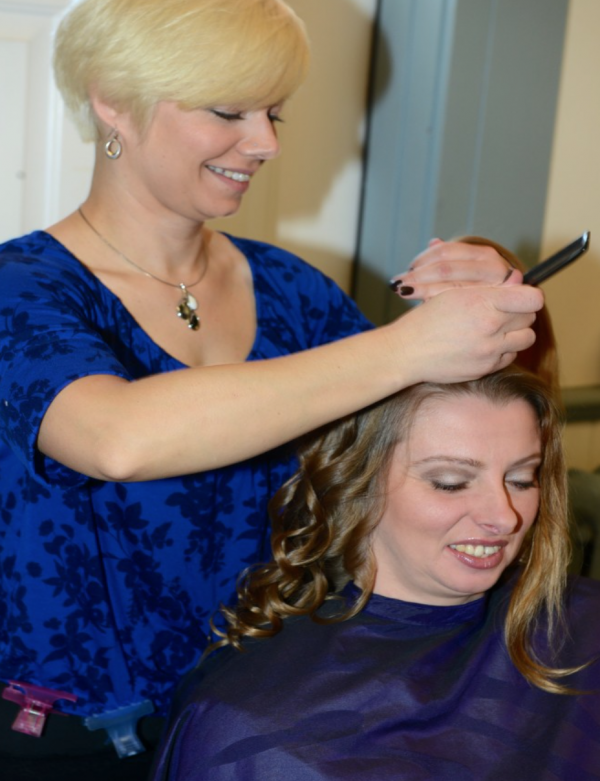 Haircuts, styles, nails and makeup really lifted their spirits.
Thank you Andrea Steinberg Izzo, Kara Stenwall LaMarche, Marney MacFadyen and Barbara Leach who did an outstanding job on such short notice!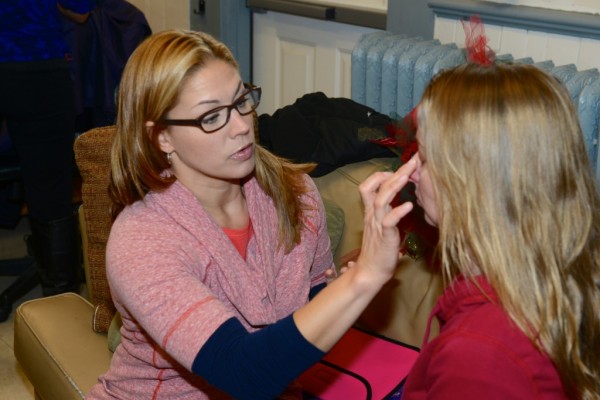 We followed up with professional head shots of the women afterwards as a gift. We will definitely do it again next year!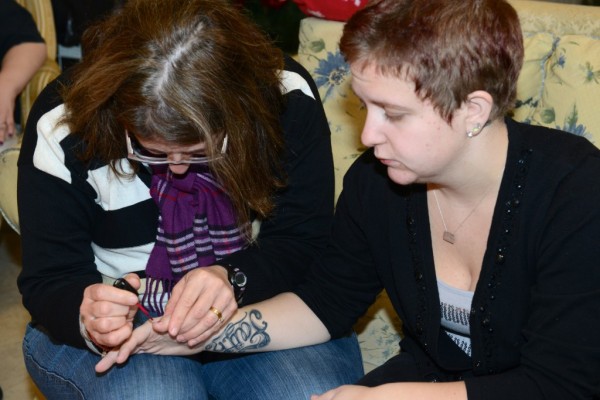 This now is my most favorite day of the year and on track to becoming my newest tradition!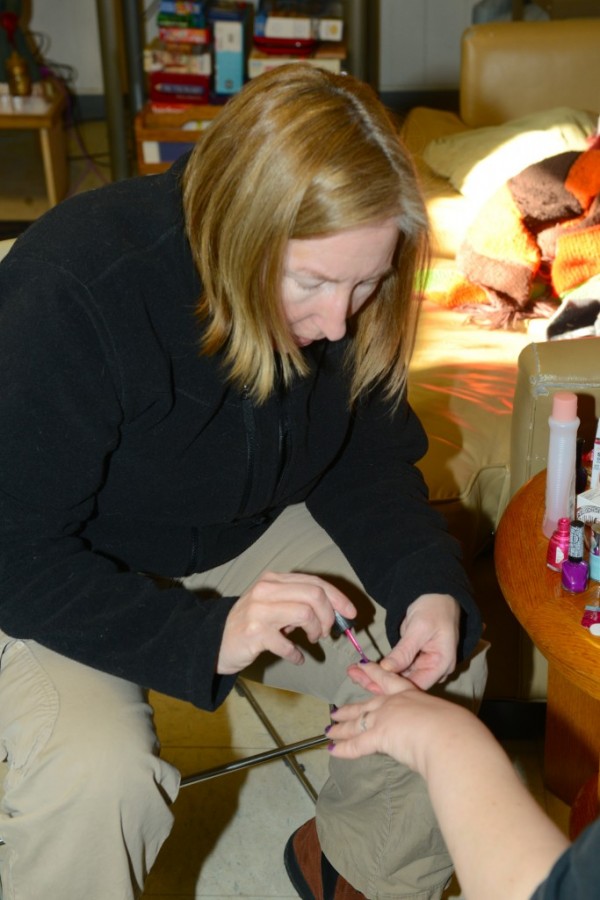 #spreadjoy #homelessness #poverty #raiseawareness #colormyworld #giveback