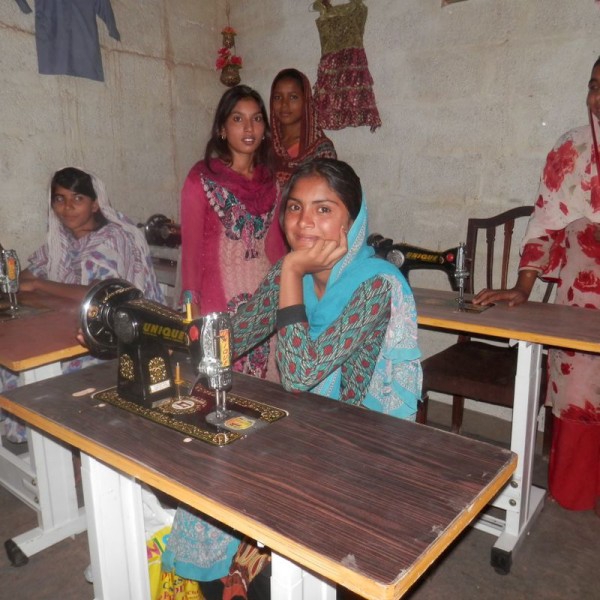 Here is our first report from our director in Pakistan!
Our sewing center to help young women rise out of poverty has officially opened and underway in the slums of Islamabad, Pakistan.
We were welcomed wholeheartedly and had a great meeting with the trainer and the twenty girls and women, who are supposed to get sewing training through the SEW project.
It was real joy to know that we are opening our center in an area where most of the women are working as house maids or working in fields with their men and earn their living. We know it's not easy to work out in fields along with taking care of the family. They are not getting enough wages for their services.
It was such a joy to know that twenty women are going to get training of stitching clothes and will get the skill of sewing clothes through this sewing center. Two skilled women are going to give them training of stitching and embroidery.In this way, they are provided quick-fix solution to their immediate need for income.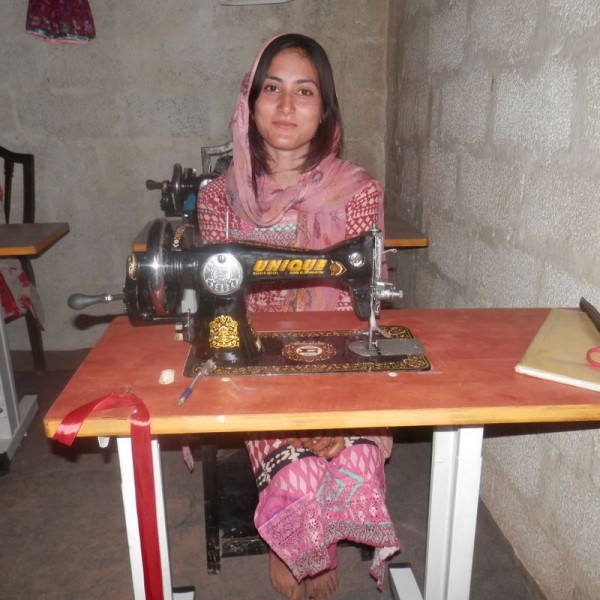 In our sewing center we are going to focus on empowering women by enabling them to become self-reliant and financially independent within their households and hence within the community. With this aim, the Sewing Center is going to focus on imparting income generating skills to the women of this area. We are going to teach the traditional skills of cutting and sewing in our Sewing Center.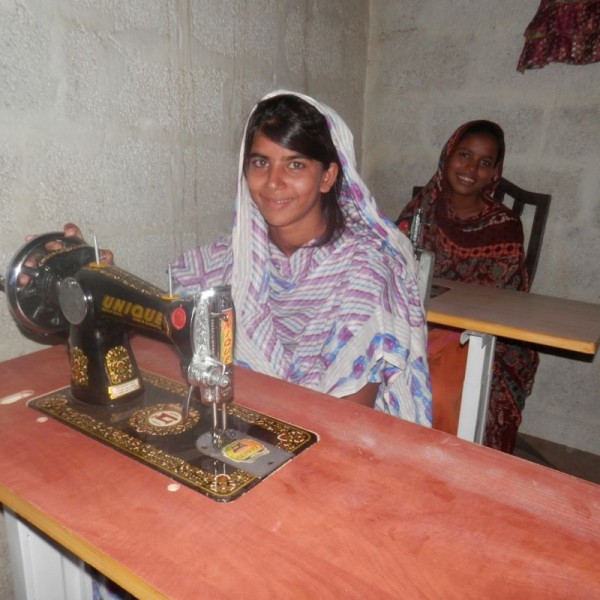 Women were so excited and were so thankful to The Color my World for giving them an opportunity to learn and play an important role in their families. At the end, I would like to say thanks for supporting SEW project. May the Lord bless everyone who have supported SEW project with their financial and prayer support. I hope your support would always be with us. Stay blessed.